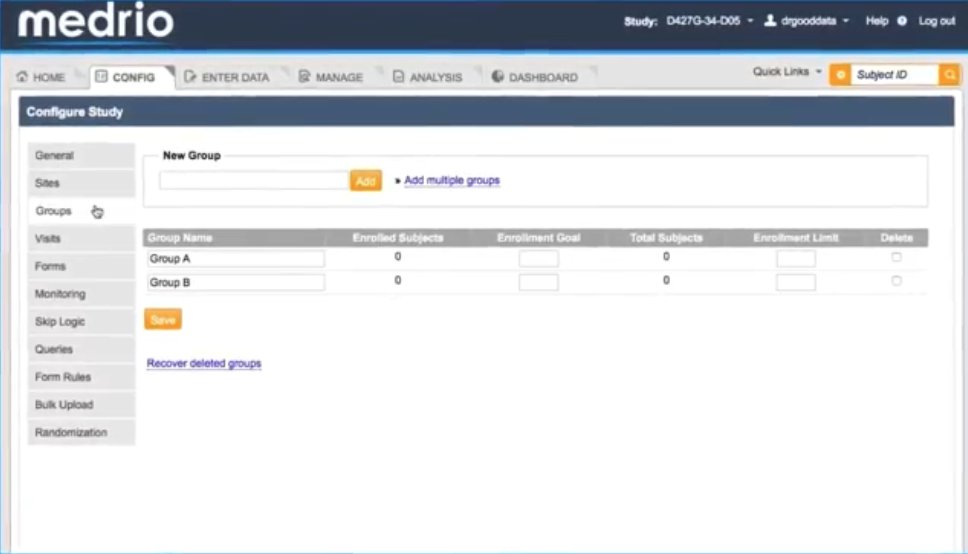 The main benefits of Medrio are the features and tools it brings to help streamline clinical processes, its high scalability, and the intuitive interface that even regular individuals can effectively operate. Here are more details:
Streamlined clinical processes
The system is a suite of eClinical solutions that revolutionize the way clinics are processing and storing their data for efficient records and patient management. This is because it streamlines clinical processes with tools that empower both academic and commercial organizations to gather data in an affordable and easy way. Medrio eliminates the need to manually manage clinical procedures and offers a solution that completely changed the landscape of eClinical processing. This enables users to leverage the latest technology in very simple ways.
Scalability
Medrio offers ideal eClinical solutions regardless of whether a system is deployed in the cloud or on-premise. This means that it is capable of fulfilling the needs of businesses no matter their size. It can further be customized as well to suit specific business needs based on their client base, performance, and type. This results in scalable solutions that can be configured in any way the users want.
Intuitive interface
Users wouldn't need any technical background to easily access and operate the MedrioeClinical interface. This is especially useful for students since they'll be able to collect, retrieve, store, organize, and report data even without technical expertise. This feature is available in all three editions offered.