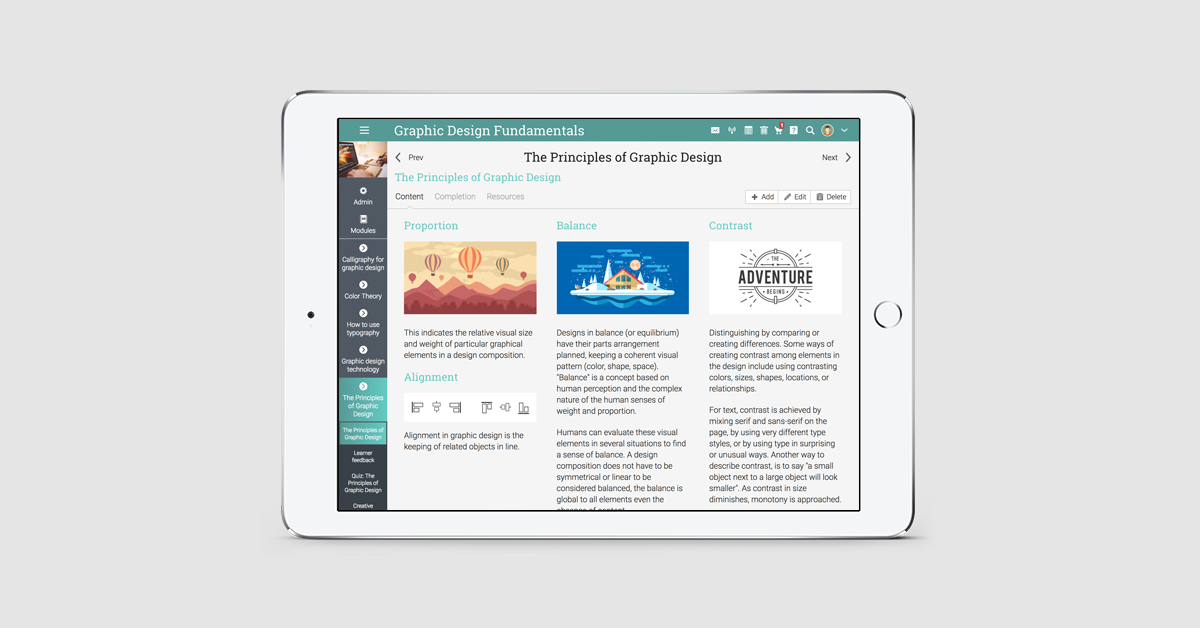 The main benefits of MATRIX LMS are its intuitive interface, regular updates, buy and sell platform for online courses, rich reporting features, and high customizability. Here are more details:
User-Friendly
MATRIX LMS provides users with a comprehensive, engaging, and beautiful learning experience through its usability and design. The attractive and sleek UI is built with simplicity in mind. This minimalist interface is friendly to all types of users: admins, learners, and instructors.
Constant Updates
MATRIX LMS is regularly updated with new and modified features weekly. Also, the design is kept modern and fresh. These consistent updates make the system's innovative features, such as gamification and automation, more engaging to users.
Online Courses Market
Users can easily sell and market the online courses they created straight from the platform. This is done by displaying the courses in a stunning graphical catalog and then using the system's integration with well-known payment gateways, including PayUbiz, Stripe, and PayPal for checkout.
Comprehensive Reports
Comprehensive reports are provided to clients so that they are able to adjust their performance to get better results. The system's vendors also listen to customer feedback and recommendations. This way, they can integrate new features to MATRIX LMS that could improve the system.
Highly Customizable
MATRIX LMS offers a vast range of customization options for users. They can easily tailor their learning portal with their own terminology, color scheme, custom visitor page, and logo. There are also branded mobile applications for Windows, Android, iOS, and more. Aside from that, it offers an end-to-end learning platform which provides best customer care, giving good value for their money.