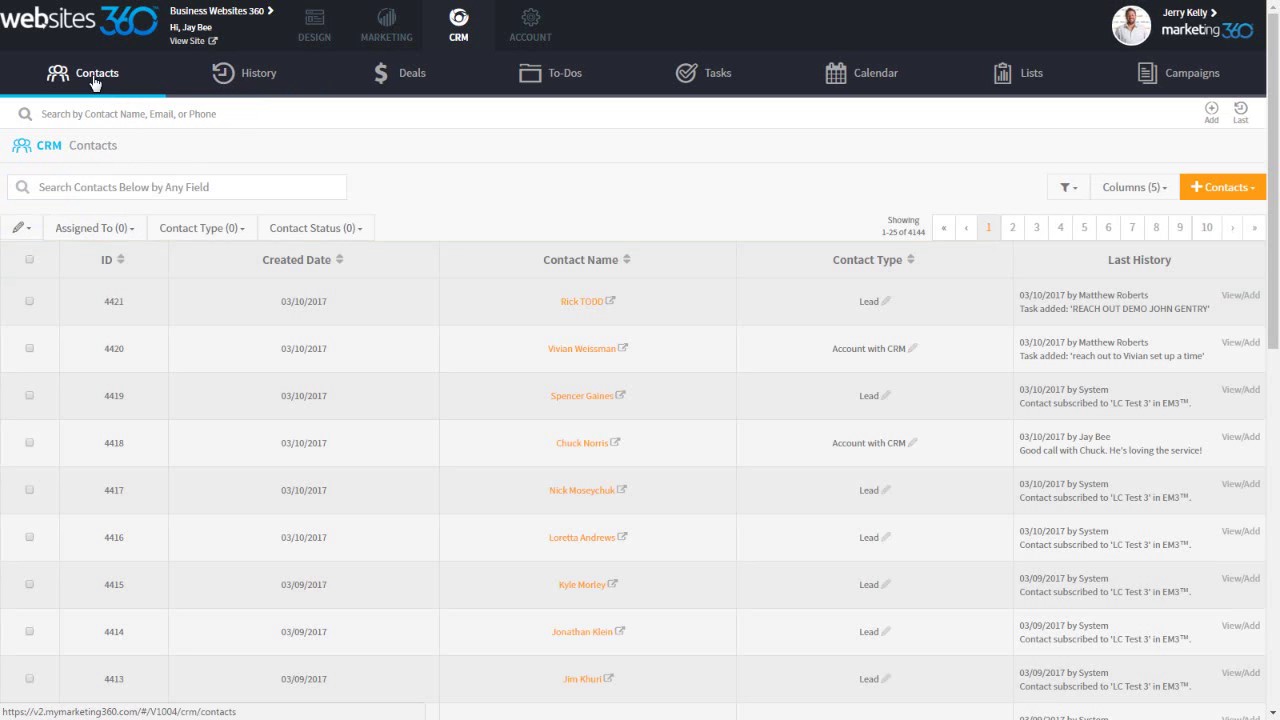 The main benefits of Marketing 360 are its money- and time-saving capability with on-demand services, its assistance in the improvement of organic SEO, and its help in the recapturing of visitors through remarketing. Here are the specifics:
Efficiency with On-Demand Services
Marketing 360 offers the needed tools, support, and resources to help users become more competitive in the digital marketing arena, no matter the size of their budget and capacity. With Marketing 360, you don't need to hire digital marketers, as it permits you to access easily the services of exceptionally skilled marketers, designers, content creators, video experts, and developers from the platform.
Improved Organic SEO
Marketing 360 helps your business rank in search engines so you can generate leads with higher conversion rates. You can track and analyze your keyword ranking on Google, Yahoo, and Bing and evaluate how your keywords are optimized compared to your competitors.
Recapture Visitors through Remarketing
Marketing 360 lets you use retargeting ads to follow up on leads automatically. The software allows you to access a hub of attractive retargeting banners, landing pages, and designs to help you recapture prospects who visited your site previously. The software lets you identify who are those visitors you are about to retarget and it allows you to set up a time and site for the ads to be served.
Paid Search Management
This feature helps you ensure that you are running sponsored ads on areas where most sales are generated, including Google, Yahoo, and Bing. You can even access analytics and reports regarding your search ads.
Improved Local Visibility
The software offers you the ability to drive more sales by letting you list your brand on local websites. You can add a listing to local sites and local directories to enhance online presence. You can even track and organize your listing to ensure it is updated and correct.