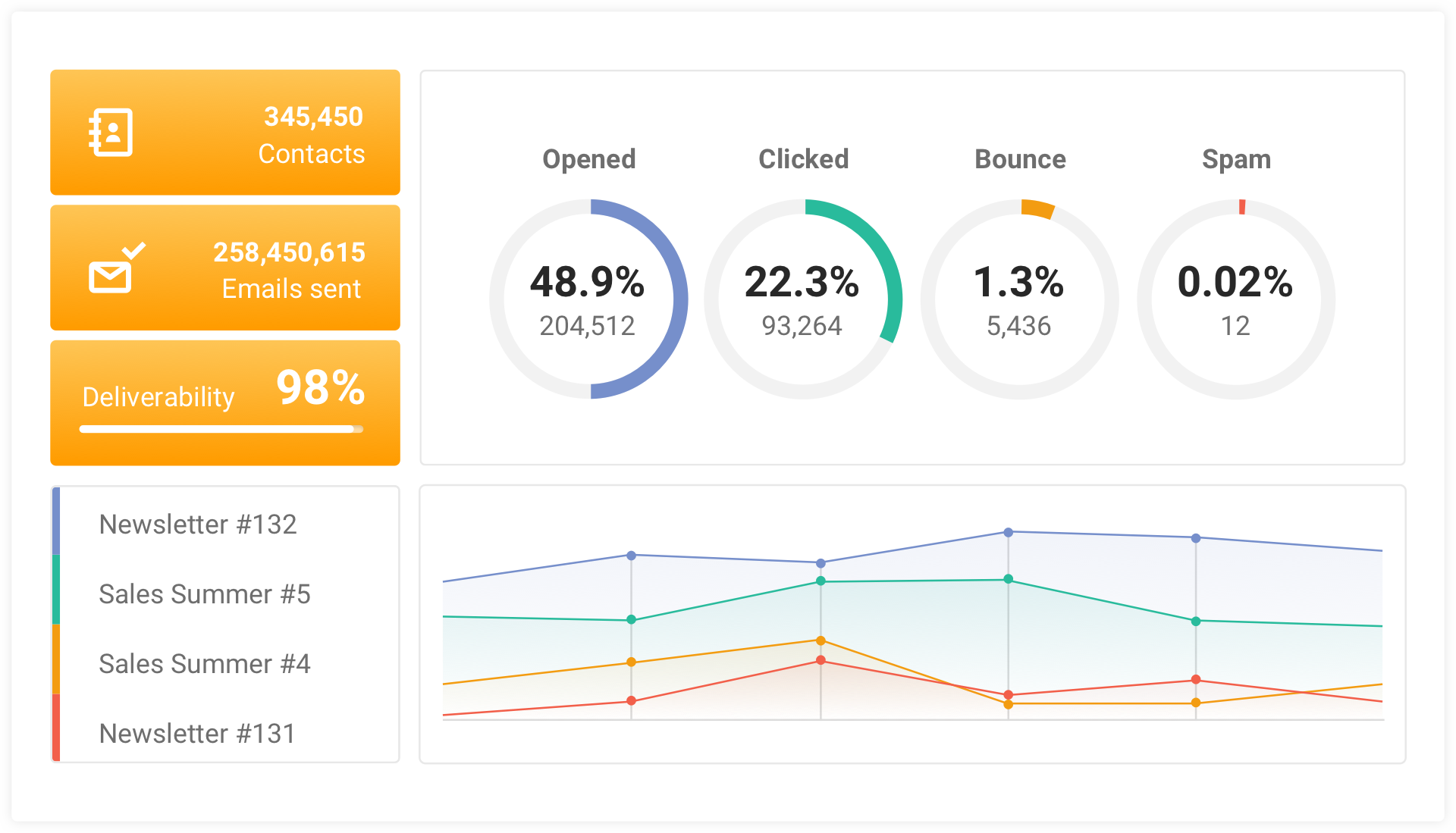 The main benefits of Mailjet are its personalization options, customer assistance availability, and data-driven operations. Here are the details:
Personalization Options
It is a well-known fact in the world of email marketing that recipients are less responsive to emails that are obviously sent from a batch and blast list. So, naturally, you want to look up for ways to personalize your emails to make them feel more targeted than they actually are. This is where the introduction of dynamic mail elements come in handy. Mailjet can let you include essential elements in your emails such as your recipient's name, their preferences, or any other information about them you may have in your database.
Customer Assistance Availability
Another reality in email marketing is that you're not always going to get a 100% delivery rate. Your email may somehow end up in the spam folder or even be sent to the wrong contact. When this happens, you can count on Mailjet's team to support you and answer your queries.
Data-Driven Operations
Of course, you want to make informed and deliberate steps in engaging with your list. Mailjet can help you by providing detailed reports on how your emails have performed in the past, and how you can improve them moving forward. All these recommendations are based on the data they have taken from your emails' past performances.