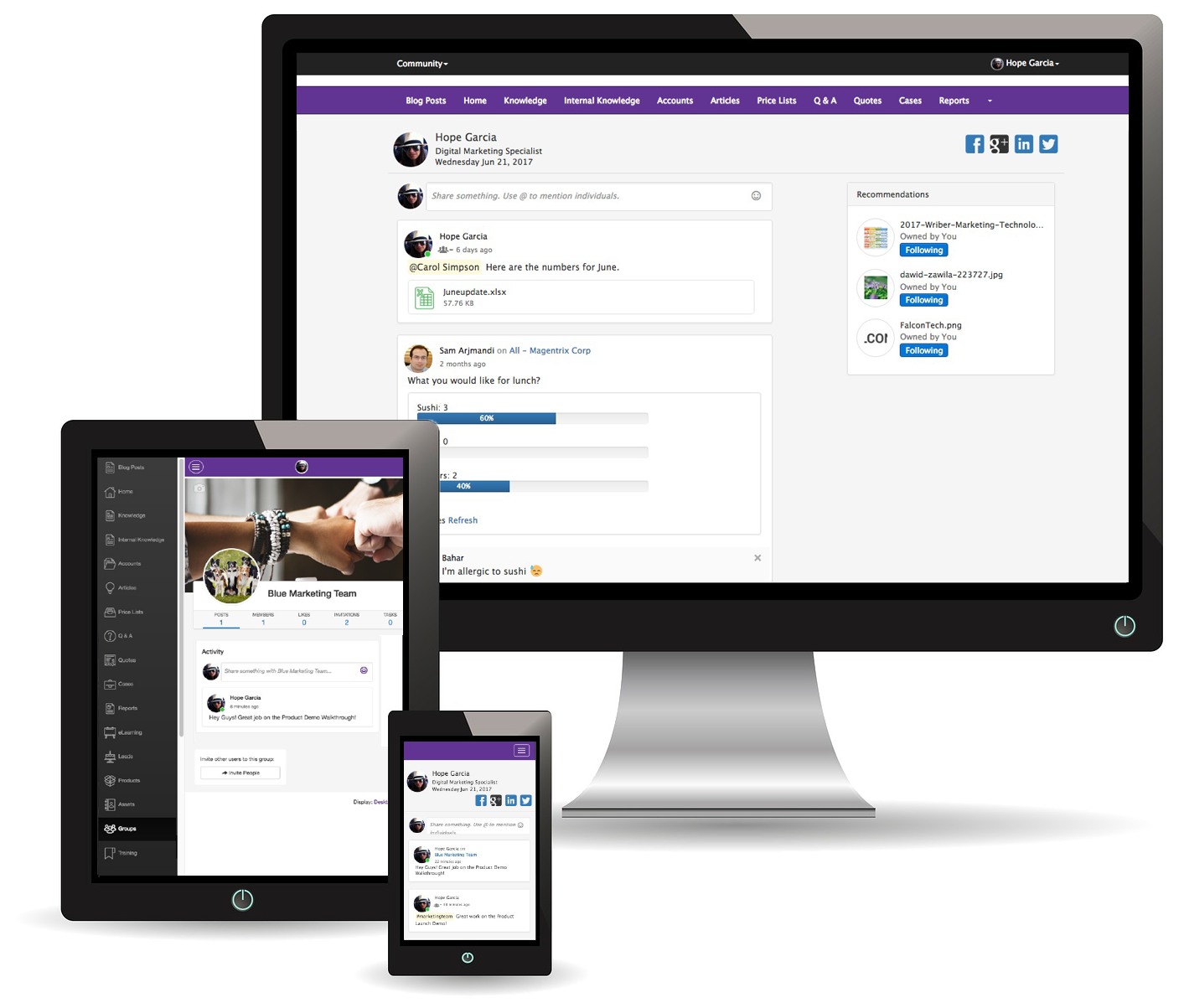 The main benefits of Magentrix are the availability of Customer Relationship Management (CRM) tools, add-ons, guided training, and a private network. Here are the details:
Availability of Customer Relationship Management (CRM) Tools
To assist in its goal of improving the company's operations through better communication, Magentrix has set up various third-party connections with Microsoft Dynamics CRM and Salesforce. These streamline the workflow process by syncing data inputted in these platforms.
Add-ons
Recognizing the need for services beyond just its own software's capabilities, Magentrix also allows you to work with add-ons such as Zapier, Mailchimp, Moneris and others.
Guided Training
As easy as it is to grasp Magentrix's interface, the need for in-depth training is always important. This is why eTraining modules are provided, complete with knowledge checks and other materials. This way, you'll be sure that you and your team members can make the most out of this solution.
A private Network
Magentrix also offers to interlink local area networks. This way, you can communicate with your team in a timely, fast (no internet connection required), and secure setting. Worried that this might put a halt to your operations? Don't worry. This can be set up in just a few days.