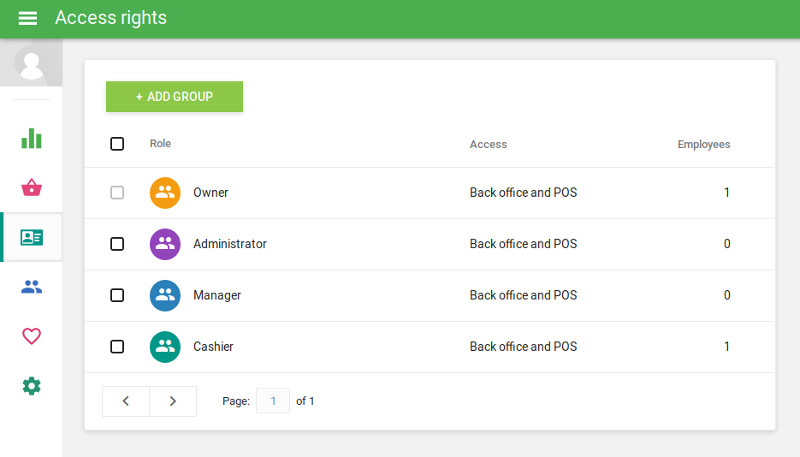 The main benefits of  Loyverse POS are its rich feature set, mobile support, and flexibility.  Here are the benefits in details:
Small and medium businesses have a lot of benefits to gain once they start using Loyverse POS. First and foremost, Loyverse POS can be downloaded for free and installed on iOS and Android devices. Once installed, businesses are empowered and can accommodate new customers, broaden their base, perform sales and inventory management, whenever and wherever they may be. They can even do all of this offline.
Once a business makes a Loyverse POS account, they can manage more than one POS device from it. Popular items can also be tagged, and loyal customers can be pinpointed and included in loyalty programs that give them discounts and include them in special promos. Customers also have the option to either receive their receipt by email or printed instantly.
Inventory management can be done efficiently with Loyverse POS, as it allows products to be sorted either into groups or by price. Businesses can even include images and descriptions. The system also makes it easy for users to assign roles and permission to their staff. Businesses can also confidently make business decisions as Loyverse POS provides sales analytics that provides insights and reports on operations and how the business is performing.