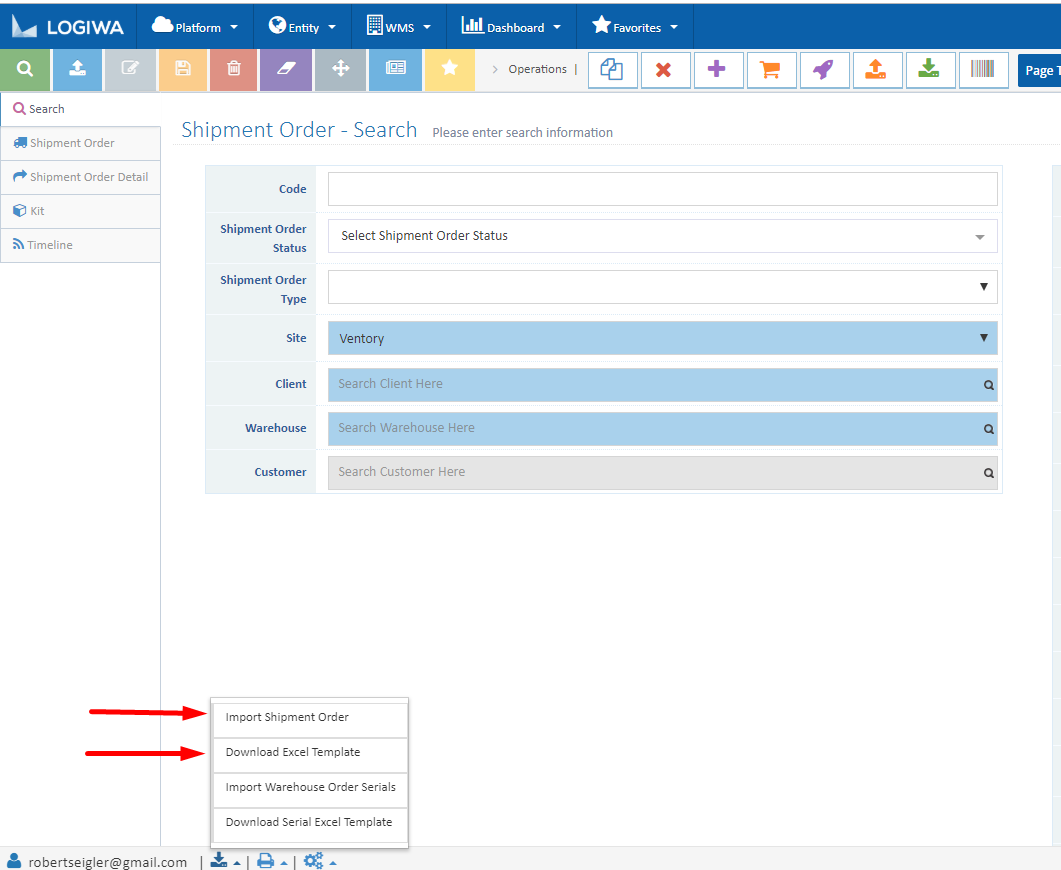 The main benefits of Logiwa are its robust feature set, secured data, and reliable cloud-based software. Here are the details:
Logiwa, first of all, is cloud-based. This allows a layer of safety for your information and other data. This is because when you rely too much on an on-premise setup, you may lose your priceless information and workflow when your unit or network is compromised. With Logiwa, all your data is secured in its robust and reliable cloud-based architecture.
The software is also designed to be easy to understand. This means that no extra costs are needed for training and adoption. It helps you streamline your workflow using simplified tools. You can control your inventory with ease and accuracy. Fulfillment is made easier through a seamless receiving and returns function which is not just powerful but also intuitive to use. Furthermore, it makes backorder handling and cross-docking more convenient in the same way.
With Logiwa, controlling your inventory putaway is made easy. Tools are made available for you to use such as implementing user-defined settings and algorithms for a more efficient putaway. The same ease is afforded to users when they try to synchronize order fulfillment from different channels this is through implementing a real-time wave or batch picking scheme. Unique algorithms are available in the software that you can check and use. These can be helpful in building smart and efficient wave/batch picking strategies for your storage facilities.
Logiwa's help does not stop there. It also covers your order packing processes by giving you powerful functions that can automate and thus speed up your packing process. These do not only increase efficiency but it also increases the quality of your whole packing process.
Logiwa also helps you maintain accuracy in your inventory counts without the hassle of locking down your warehouse to find out the exact real-time quantities. Logiwa allows you to use a stocktake that is according to location or item. With this, the system will compare the difference between those that you have physically counted vis-à-vis what the system currently shows. Discrepancy reports are now easier to do and the discrepancy is always good when it is down to zero. Logiwa helps out with this as it enables you to correct differences in data sets quite easily.