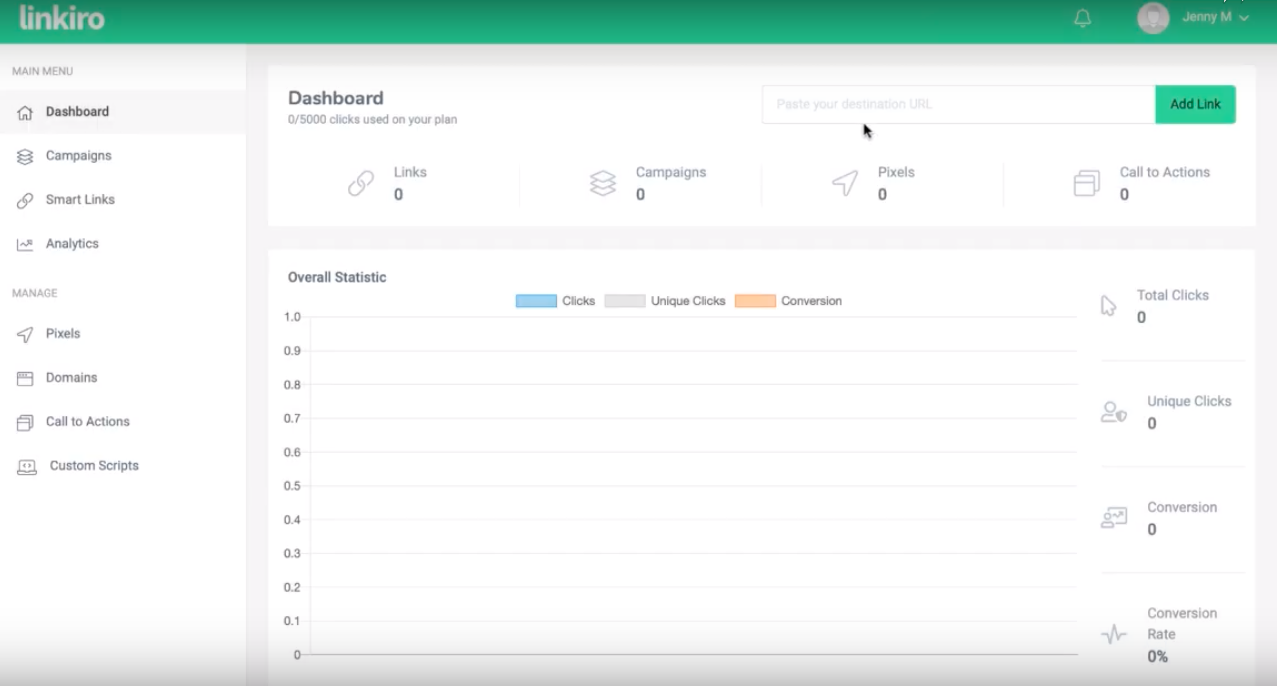 The main benefits of Linkiro are improved sales, accelerated lead capturing, and advanced data utilization. Here are Linkiro benefits:
Improved Sale
Linkiro has call-to-action overlays that can support continuous engagement and lead to growth in sales. It has tools that edit clunky URLs that help in getting more clicks.
Accelerated Lead Capturing
Linkiro offers specialized tools to retarget a market. It uses pixels that make it easier for target markets to click links on social media sites like Facebook, Twitter, and more. A wider market platform is made accessible to Linkiro users.
Advanced Data Utilization
Linkiro delivers concise reports on how to further improve your marketing campaigns. It has tools that can measure conversion rates, detailed clicks, and referrers.