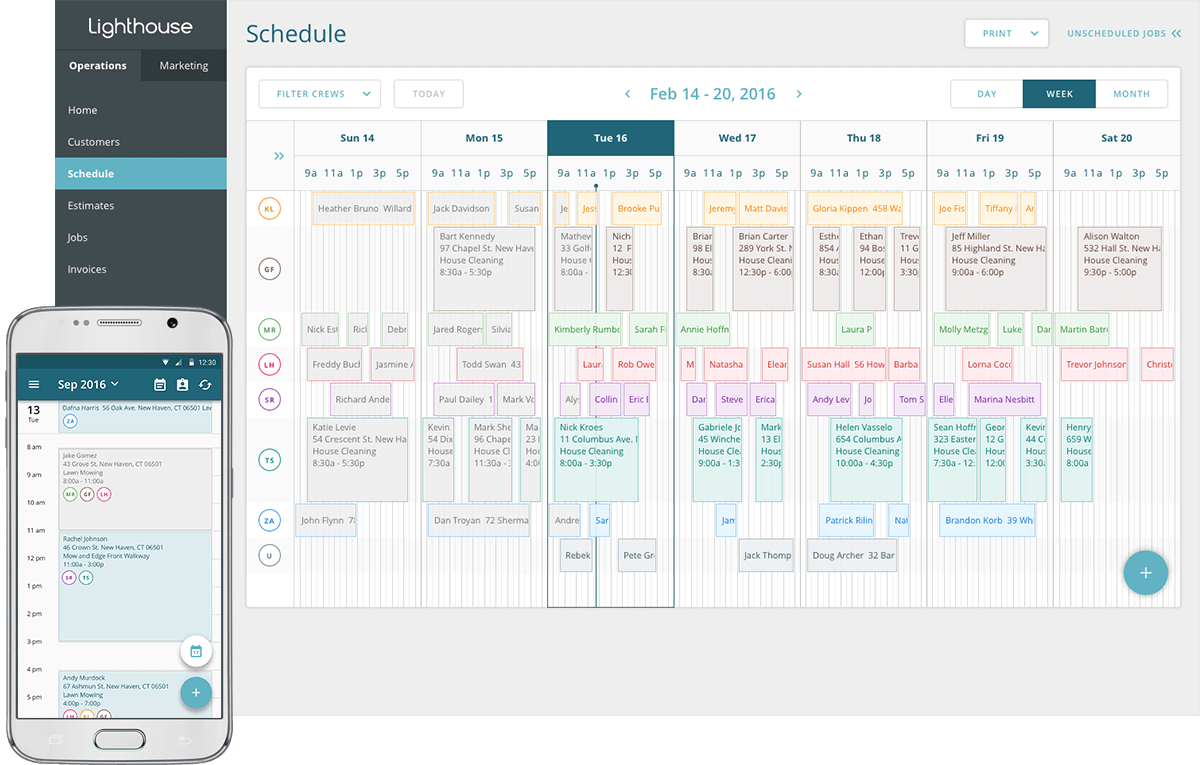 The main benefits of Lighthouse 360 are reduced no-shows, easy acquisition of new patients, and automatic messaging from the portal. Here are the specifics:
Reduce No-Shows
To make sure that patients do not miss their dental appointments, dentists can automatically send out reminders. Lighthouse 360 has a patient recall system that automatically performs the task. Also, it allows dentists to activate the reminder messaging for patients with treatment plans or future sessions. The practice management system will then receive the confirmation if the patients responded to reminders. Canceled appointments are detected by the software as well.
Updating Inactive Patients
Dentists can reach out to patients that stay inactive for quite some time. Lighthouse 360 helps by automatically sending out customizable recall emails and letters to reactivate them.
Dentist-Patient Messaging Portal
Lighthouse 360 has automation features that assist users to run their practices efficiently and enhance the delivery of patient care. The software's portal allows dentists and their patients to directly send and receive text messages even without using a phone.
Follow-Ups and Front Desk Task Lists
Lighthouse 360 gives professionals the capability to generate follow-up lists, so they can call or text the unconfirmed appointments directly from it. This can resolve scheduling problems and track patients. A front desk task is also available, helping users in preparing and managing all the tasks they need to attend to daily. Together with recommendations, these task lists are generated and emailed automatically to dentists.
New Patient Acquisition
The software helps dental professionals attract potential customers and convert them. Dentists, for instance, can request and gather reviews from the previous, satisfied patients and post their experiences on their own sites. Online reviews can also be displayed on Facebook, Yelp, RateABiz, and Google+.