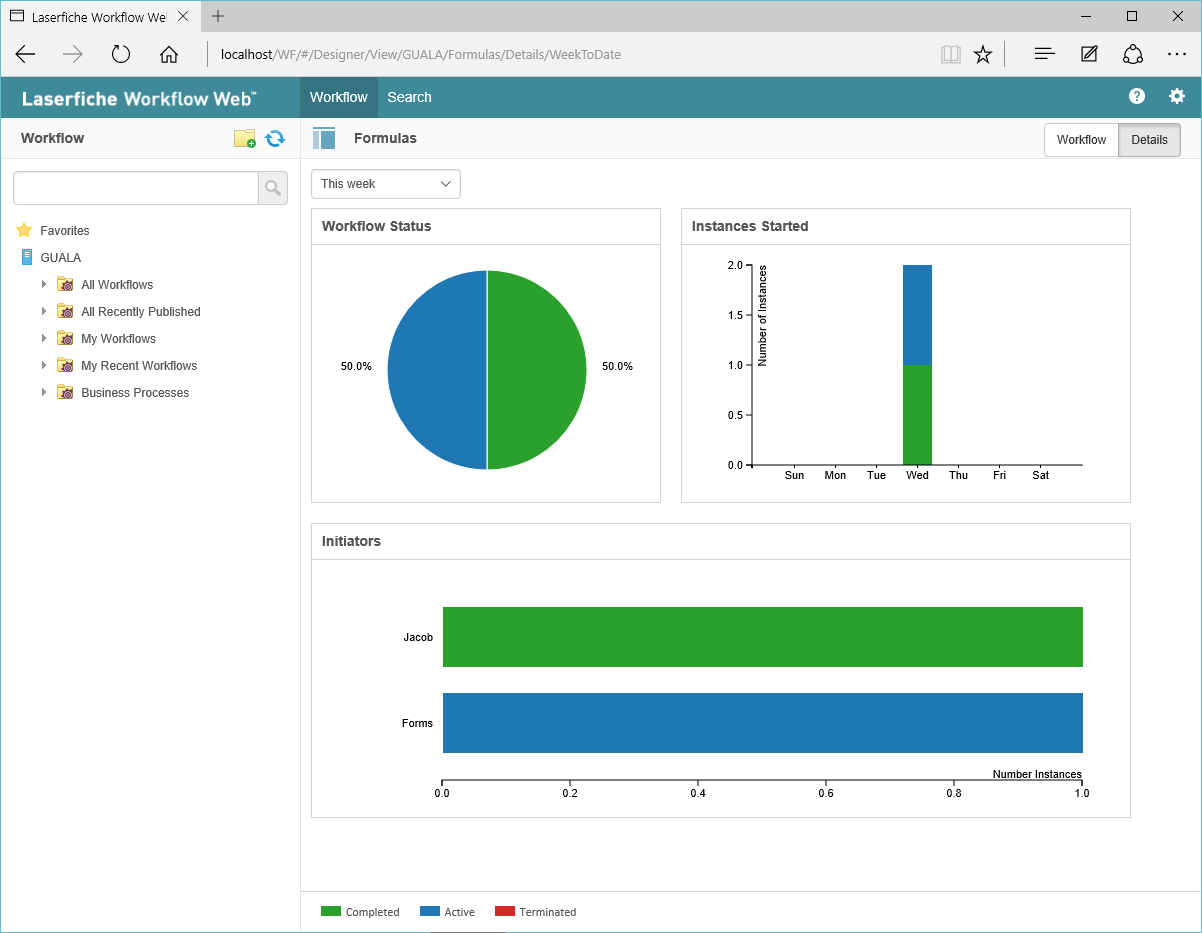 The main benefits of Laserfiche are boosting efficiency with automation, optimizing the application process, simplifying case management, and eliminating paperwork for employee onboarding. Laserfiche makes it easy to create, store, and send digital documents within the business, speeding up correspondence and making it easy to make data-driven decisions since all the information is in one place.
Work processes can be automated with Laserfiche without causing any workflows delays. Business processes can be finished on time and even accelerated. Laserfiche also improves both internal and external communication.
Laserfiche is also flexible and can be adapted for the specific needs of businesses. The software can be used to create, send, modify, and retrieve digital documents that are specific to the organization. Integrating Laserfiche to their daily operation will definitely be useful when it comes to content management and decision-making.
A number of integrations are also available for Laserfiche, so companies can be assured that their data can flow easily in any existing software ecosystem they have in place. Best of all, interested users only need to pay for a single license to use Laserfiche, with no update expenses or recurrent fees.