KloudTalk Reviews: Pros, Cons & Pricing of the Leading Communications Software Solution
November 2, 2017
0 Comments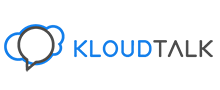 Price: $15
Our Score: 83%
What is KloudTalk?

KloudTalk is a click-to-call application that enables your customers to call you from your website or mobile app for free. Businesses can use this solution to connect with their website visitors and customers via screen sharing, video calling, annotation and more on their website and app.

Your website visitors can utilize the click-to-call button and widget to make free calls to your support and sales agents. You can land web calls to your company reps even if they are offline. Interact with your customers without installation instructions or prior contact. Your website visitors do not need to download anything and can call you from their web browser.

You can purchase and manage local phone numbers from more than 40 countries to establish a local presence in the nation of your consumers. KloudTalk enables you to better monetize online leads and web visits, sell more services and products, improve the online customer experience, empower your support team to provide speedy resolutions, minimize operational cost, get instant feedback, and enhance customer loyalty. Read on below our KloudTalk reviews to know more about its benefits, pricing and technical specs.
Main Features
Click to call

Video calls

Branding & customization

Virtual numbers

Terminate call to number
Advanced routing

Predictive outbound dialer

Call transfer & conferencing

Call tracking & analytics
List of Benefits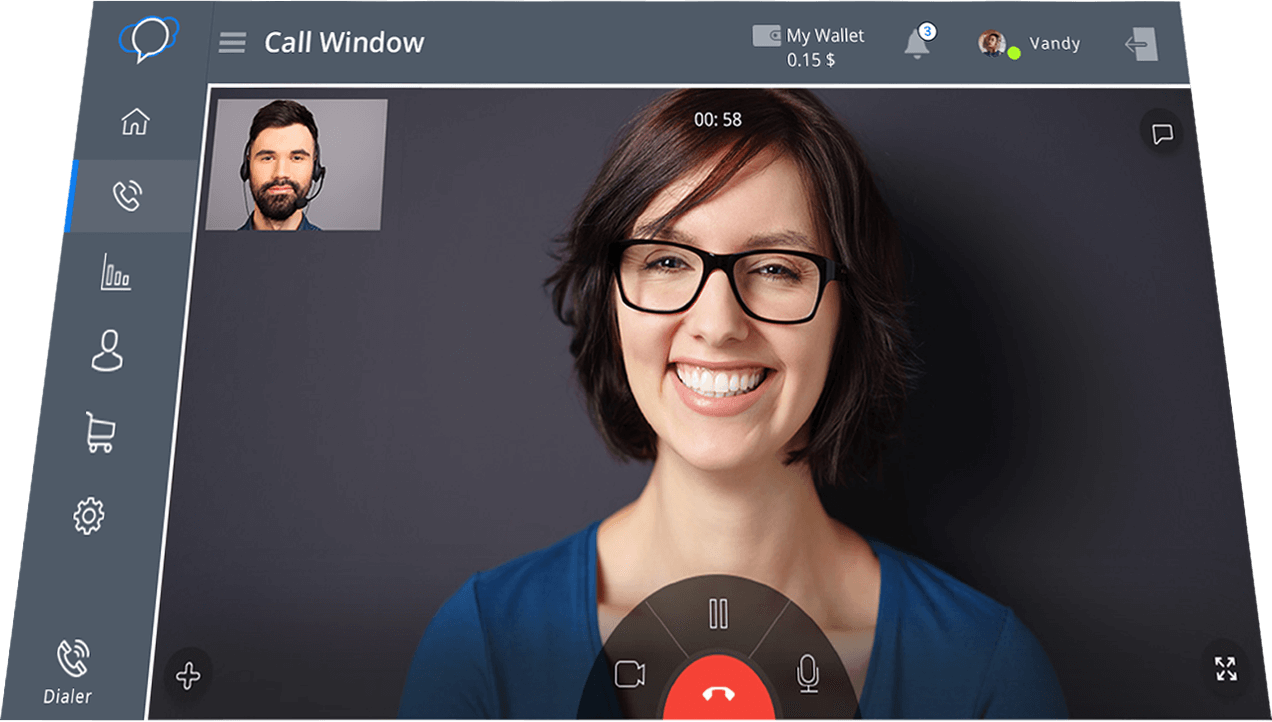 In our KloudTalk reviews the software has been distinguished with our Great User Experience Award and Rising Star of 2017 Award: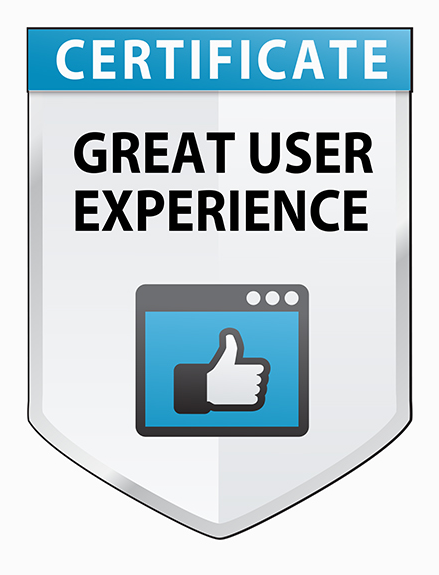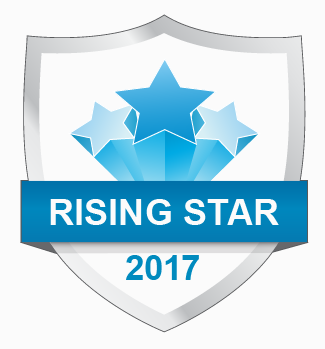 Why should you opt for KloudTalk?
To start, you can connect with your customers in real-time via screen sharing, audio calling, video chat and more on your company website and mobile application.
Fast Setup
You can quickly install and customize this software without the need for coding or hardware. Simply copy and paste the snippet in your app or website to service your customers. Your customers can initiate the audio or video with a single click.
Improve Customer Support
Most companies offer online customer support via email or tickets. But these processes are slow and not in real time. KloudTalk enables you to respond quickly to your customers and provide immediate assistance. Thus, this application enables your business to provide a delightful customer experience.
Real-Time Feedback
By providing real-time response and getting instant feedback, your company can get deep insights on what customers feel about your brand. You can track all conversations and data to make the right decisions to improve your products and services. Your agents can get immediate information on customers' issues and they can quickly resolve them.  
Convert Website Visitors into Customers
KloudTalk enables you to convert your inbound online visitors into profitable customers. You can provide live audio/video assistance to connect with your website visitors and fulfill their needs. Visitors need not spend a lot of time on your site to learn about your offerings. You can quickly intercept them and provide the needed information to convert them into buyers. Plus, your outstanding service can help to boost the retention rate because customers are sure to remember the amazing experience on your site.
Cover all Customer Calls
All customer calls are  important and you can ensure you do not miss any call even if  you are offline or closed for the day. KloudTalk facilitates this as you can land customer calls on your mobile app or website to any number in the world. So your agents can get customer calls on their mobile even when they are offline.
Call Transfers
Your support agents can easily transfer calls to other teams and agents. This feature can help your sales agents to upsell and cross-sell to existing customers on your site.
Technical Specifications
Devices Supported
Language Support
Pricing Model
Customer Types
Small Business
Medium Business
Large Enterprises
Deployment
Available Integrations
Available Support
Email support
Phone
Live support
Software Pricing
KloudTalk offers a 15-day free trial and 3 pricing packages:
Starter Plan – free of cost
This plan is suitable for small teams. It supports 1 agent and you get 30 inbound calls per month after which calls are charged at 10c/call.
Pro Plan – $15/month
This package is suitable for growing teams. It supports 1 agent and the cost of additional agent is $15. You get 300 calls/month/user (afterwards 10c/call). This plan can be used on unlimited number of websites.
Business/Team Plan – $50/month
This plan supports up to 5 agents and the cost of additional agent is $8. You get unlimited inbound calls per month.
Common Features of all 3 Plans
Video

Widget

Call hold

Call queuing

Client information

Chat

File transfer

Mobile application

Outbound dialer