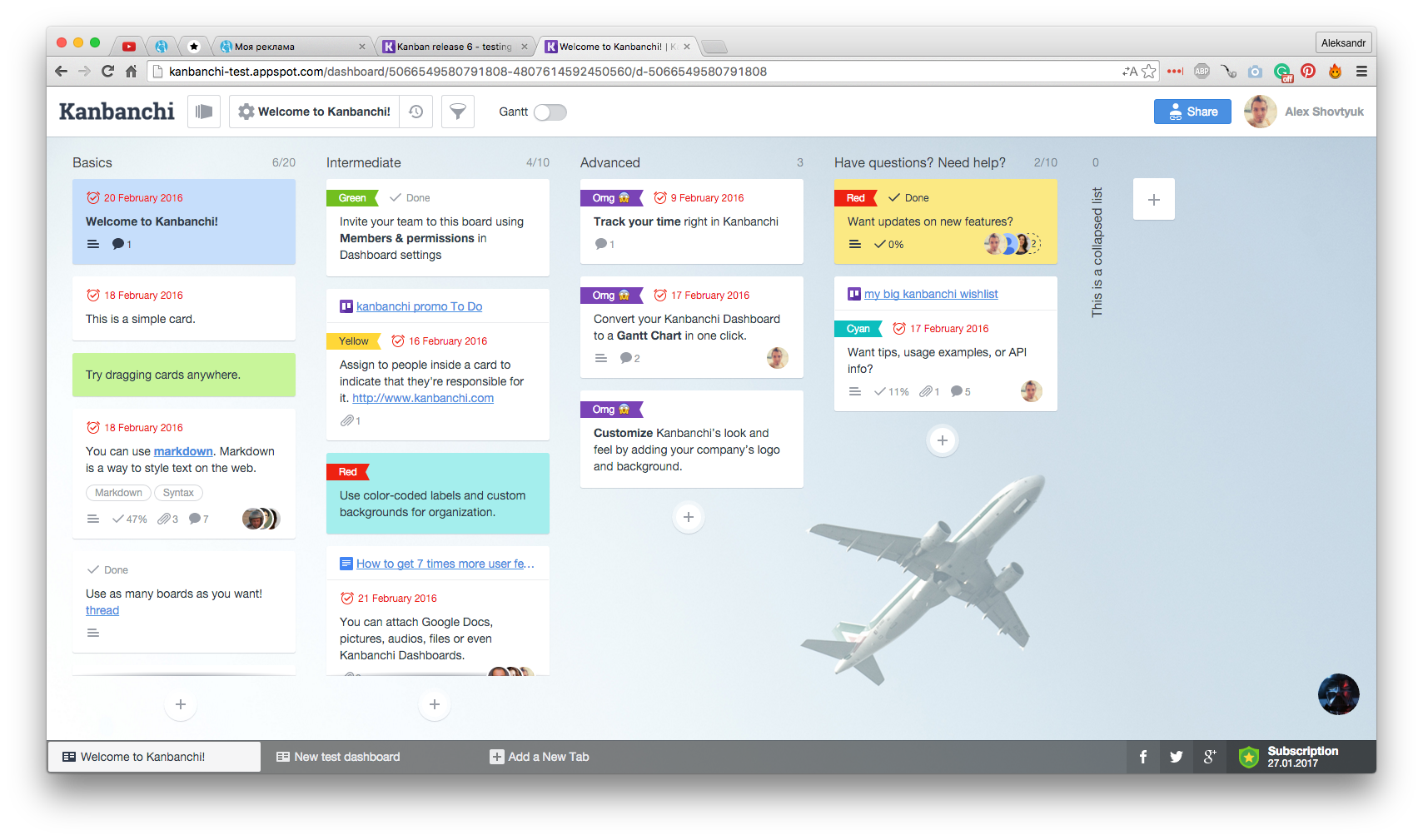 The main benefits of Kanbanchi are its customizability and familiar Google-like interface.
Kanbanchi is, first and foremost, highly customizable. You can be in business in any industry and you can make it work for you. With its simple dashboard-based system, you can easily visualize your workflow and proceed to plan your day. In the dashboard, you can add and remove members. You can even provide and revoke access depending on project stages.
The dashboard features a familiar Google interface in which it is fully integrated with Google Apps. It is also hosted on the Google Cloud Platform. This makes it intuitive and virtually no training is needed to use the tool. Project collaboration can be executed easily as everything is simplified as inspired by the Kanban ethos. Project boards come with the use of cards and list. This makes the workflow to be easily visualized as cards progress from one list to another representing the movement or stages of production from ideation to execution and control.