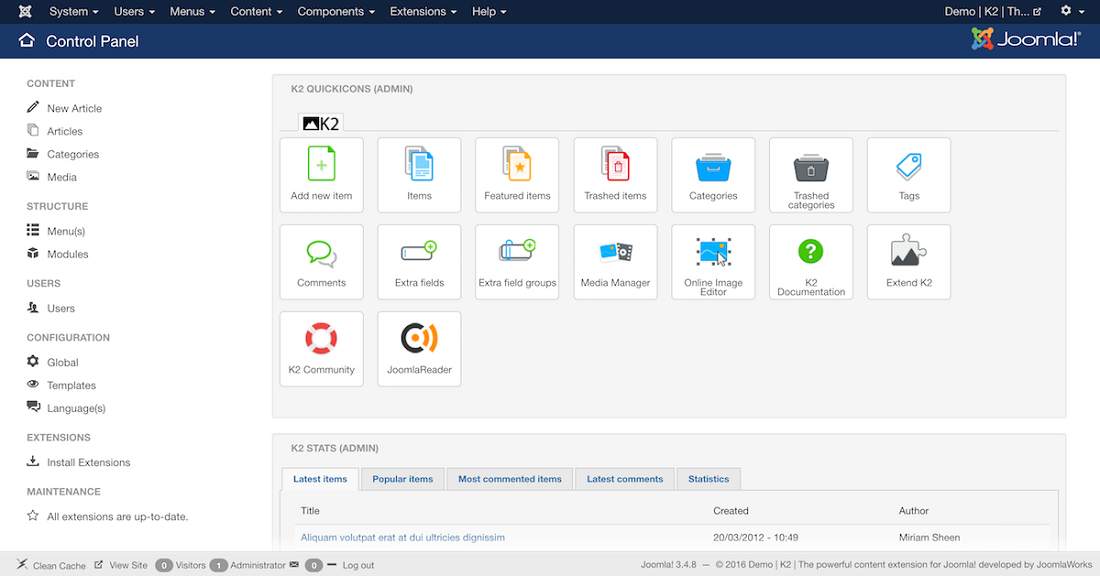 The main benefits of K2 are its various benefits that ultimately streamline many business processes, its acceleration of businesses and its increase of their agility, and its ability to scale to users' business needs. Here are more details:
Streamline operations
K2 provides companies with business application solutions that can help streamline their operations in various ways. Paper-based, manual processes are turned into powerful business apps. A company's tech-savvy business users can create, deploy, and run low-code solutions that are scalable, reusable, and agile, which effectively minimize IT backlog.
There are also apps offered that can automate workflows that provide businesses with much-needed acceleration instead of slowing them down or holding them back. Various applications can integrate intuitive workflows and forms that are able to enhance efficiency, innovate processes, and impact strategy. Drag-and-drop visual designers can also be utilized to build reports, workflows, and forms that can be incorporated with businesses' data systems. Aforementioned visual designers can also be used to create rich user experiences as well to connect seamlessly whenever and wherever.
Increase business agility
Applications that have reusable components are able to optimize the company's business processes, be it simple task routing or complicated workflows, with transactions reaching millions from thousands of users across multiple systems. Aside from application components, data can also be reused across forms, reports, workflows, and software through data integration which captures data from various sources and combine them into a single entity.
Scalable
K2 has all the business applications that companies would need, regardless of whether it's an on-premise solution or a cloud app, and whether it requires little coding or none at all. It offers app solutions that are capable of adjusting to suit various business needs and specifications.