K-Meta Reviews: Pros, Cons & Pricing of the Leading SEO Software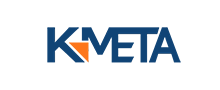 Price: $29
Our Score: 81%
What is K-Meta?

K-Meta is a complete SEO tool that you can use to find suitable key phrases and keywords for  your websites, products, and applications. A major highlight of this app is it produces detailed reports on the phrases and keywords used by your competitors. This enables you to understand their SEO strategies and tweak your own based on intelligent semantics.

What benefits can you gain by subscribing to K-Meta? To start, this SEO solution helps you to maximize the effectiveness of your contextual ad campaigns as you can base them on high-performing keywords. Plus, it provides you the features you need to boost keyword effectiveness. This in turn can help you to fine-tune your SEO budget and reduce expenses.

In our K-Meta reviews you'll learn more about the software's benefits, pricing, technical specs and more.
Main Features
Advertising Research

API Access

Batch Metrics Analysis

Competitor SEO Marketing Reports

Domain Search and Analysis
Generate List of Long-tail Keywords

In-Depth SEO Reports

Keyword Search and Analysis

Organic Research

Unlimited Data Storage
List of Benefits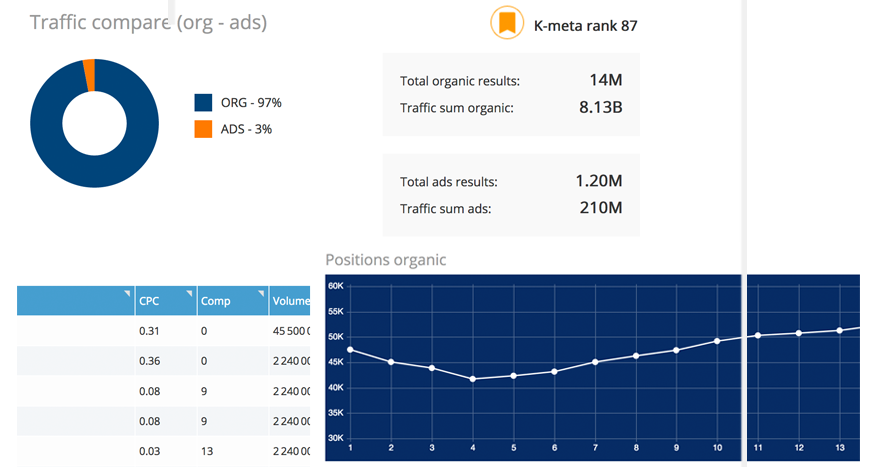 We have distinguished K-Meta with the Rising Star of 2017 Award and the Great User Experience 2017 Award.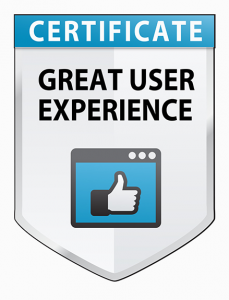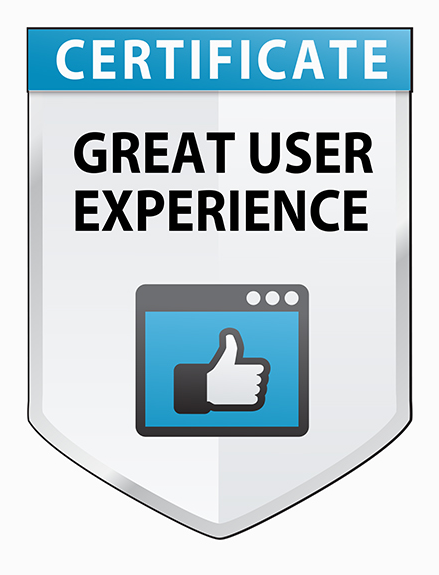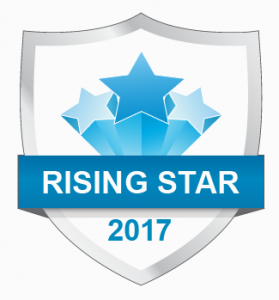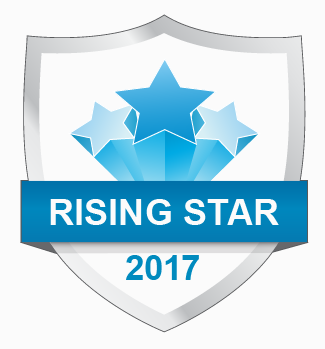 What are the standout aspects of K-Meta? The highlights of this SEO tool are it makes it simple for you to find the best phrases and keywords for on-page optimization. Plus, you can analyze the SEO tactics and performance of your competitors. Simply enter the keyword or URL you want to analyze and allow the system to do the rest.
K-Meta generates a detailed report page that contains all the essential information about your specified keyword or domain. You can easily parse all the needed info from this report, and then export the data effortlessly to a CSV file.
Among the many advantages we cite in our K-Meta reviews is that you can use the tons of SEO data to improve your marketing campaigns and SEO strategies, and spend your budget and resources smartly. The platform enables you to attract more traffic using the best keywords that have less search competition.
Do not worry if you need to analyze a large number of competitors. K-Meta provides the storage space needed to store and analyze terabytes of data. You can view the keywords used by your competitors to understand their strategies, and then you can do better than them by creating your own effective campaigns.
Technical Specifications
Devices Supported
Geographies Served
United States
International
Pricing Model
Customer Types
Large Enterprises
Mid Size Business
Small Business
Deployment
Available Integrations
No information available.
Video
No video available.
Available Support
Software Pricing
K-Meta offers 4 enterprise pricing plans:
Newbie Plan – Free
Features include: 50 results per report, 50 reports per day, export data in CSV, and export data in PDF.
Lite Plan – $29/month
Includes all Newbie Plan features, plus: 10,000 results per report, 200 reports per day, and 300,000 API rows per day.
Basic Plan – $59/month
Includes all Lite Plan features, plus: 30,000 results per report, 400 reports per day, and 600,000 API rows per day.
Plus Plan – $97/month
Includes all Basic Plan features, plus: 50,000 results per report, 800 reports per day, 1 million API rows per day, and 5 users.