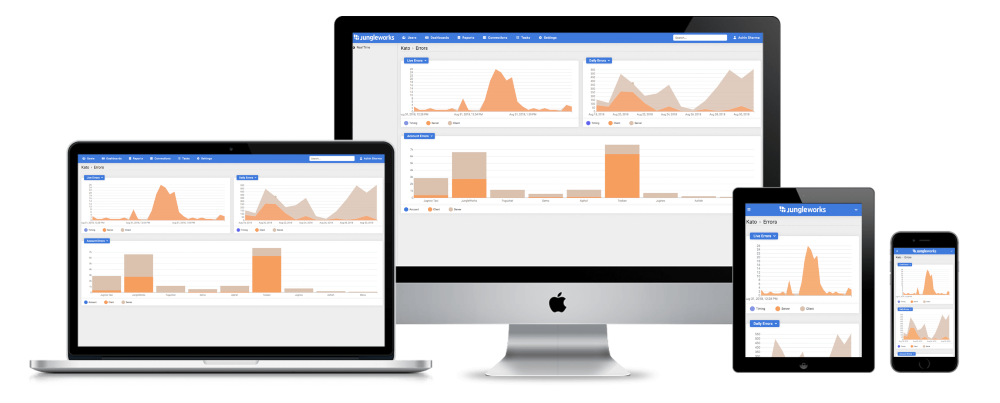 The main benefits of JungleWorks Kato are its analytics dashboard, data gathering capabilities, and its collaboration feature. Here are the details:
Unlike other systems, users can find out hidden insights and opportunities thanks to Kato's comprehensive and robust advanced business analytics and intelligence platform. Businesses can be driven forward since users have a better understanding of the data that they have.
Whatever requirements or needs a business may have, Kato, can meet it thanks to its powerful analytics dashboard and its set of KPIs. Data can also be visualized in many different ways, all of which are visually comprehensible. Thanks to this, users can delve deeper on their dashboard, graphs, reports, and charts.
Whether the data source is internal or external, Kato can gather and incorporate it. Sources can be blogs, social media channels, news, reports, calendars, internal systems, internal applications, and more. Best of all, this can be done with minimal resources and without interrupting services.
Collaboration and communication are also encouraged by the Kato dashboard, whether it is between stakeholders, colleagues, or team members. This results in improved productivity and efficiency, as well as better insights and work output.