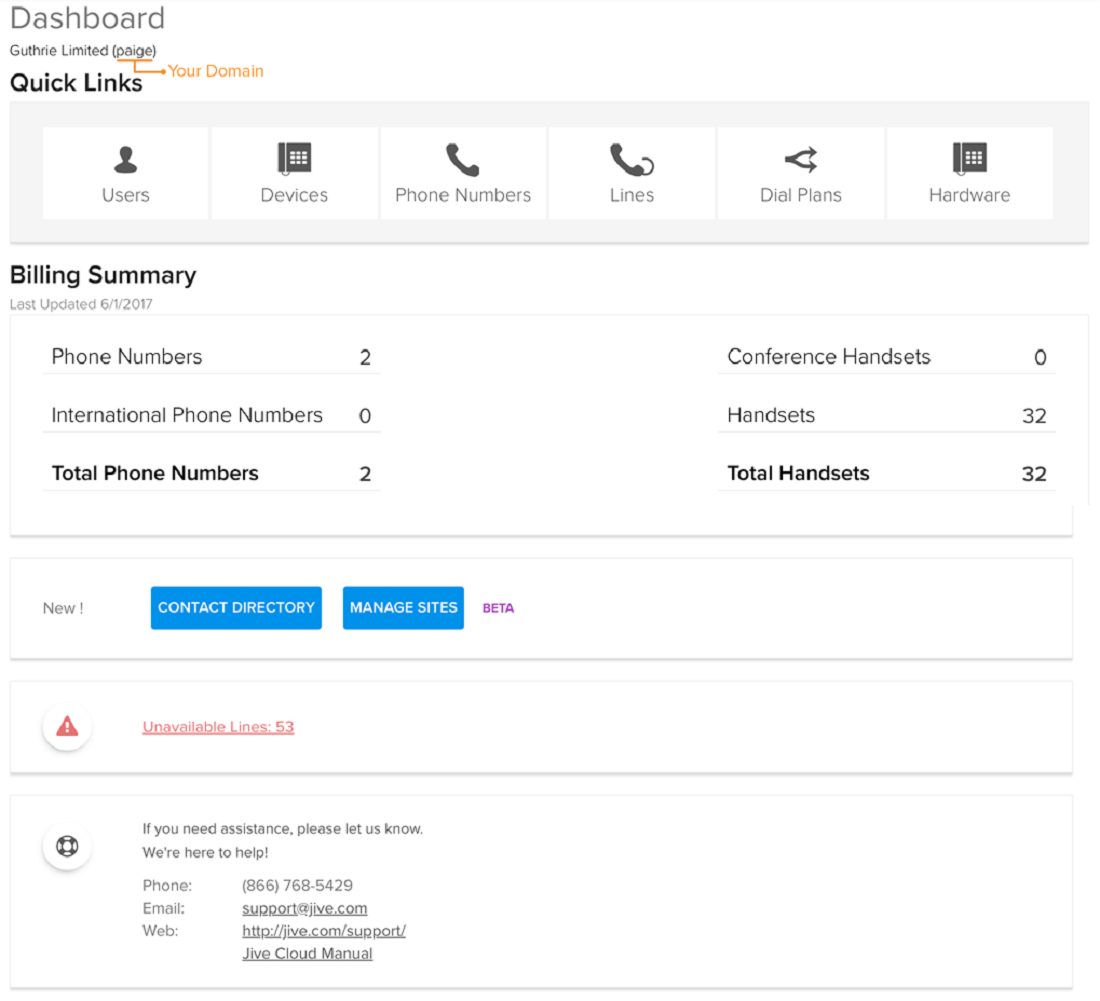 The main benefits of Jive are its extensive capabilities, complete collaboration solution and its ability to extend its functionality through mobile and external integrations. Here are more details:
Comprehensive collaboration platform
Jive is capable of overall enhancement and acceleration of all relevant business processes which does not require much human interaction to effectively operate. Not only does it facilitate communications but it also provides real-time tracking of conversations as well. Businesses can also obtain detailed and relevant insights into business plans and processes. It streamlines the process of maintaining feasible business plans, reporting on every metrics and tracking the course of an organization's activities.
The system is cloud-hosted and does not require updates or complicated installations. This means that every development is all happening in the cloud and does not require an expert level IT knowledge. Even inexperienced employees and teams will be able to set it up and get it running due to its intuitive interface. With that said, a reliable team of professional tech support is still available to assist at all times.
Mobile and third-party integration
Jive is fully optimized for mobile devices and comes with dedicated applications for smartphone users that they can use for out of office interaction and information sharing. Not only on mobile devices but it can also integrate with several popular business apps and systems and is ready to blend into the user's software infrastructure.