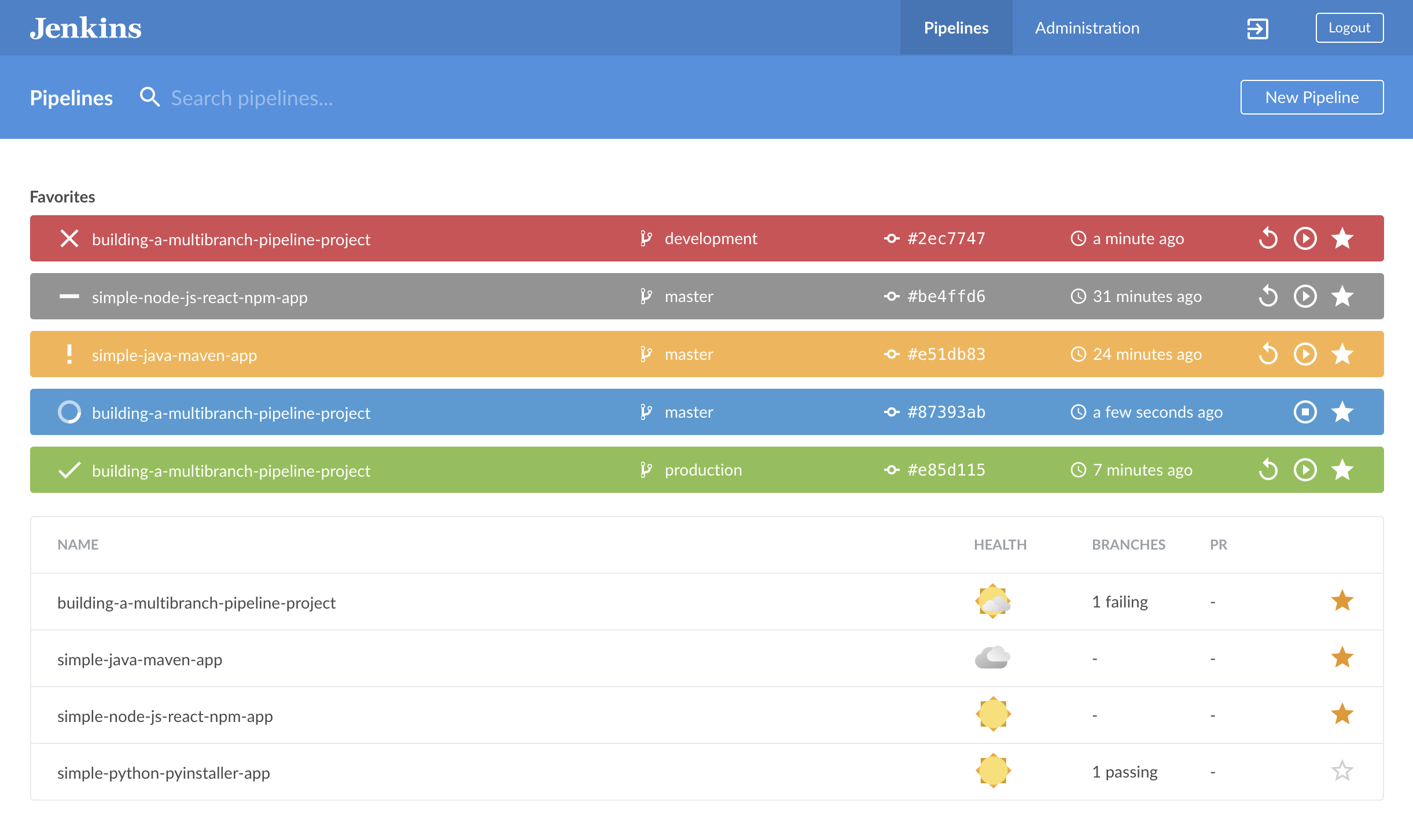 The main benefits of Jenkins are its stable functionalities, simple configuration, and accessibility to any device. Here are more details of its benefits:
As a server-based tool, Jenkins provide continuous delivery and integration to its users and can even work as a simple yet powerful CI server. With this system, users don't need to worry about the setup. With the software's Java-hosted built, setting up can become easy-peasy. It is readily available for the users and it works well with the operating systems like OS X, Windows, Mac, and others.
When it comes to configuration, Jenkins can offer simplicity and straightforwardness. Users can check errors even if their work is on progress and acquire built-in assistance from the software. With its hundreds of plugins available, software developers can make it easy to integrate Jenkins with other programs and take advantage of the continuous delivery and integration along the way.
The plugin design of this tool can conduct unlimited possibilities over the course of software project development. Above all, this solution seamlessly distributes tasks across different devices while assisting in building tests, deployment, and drives.