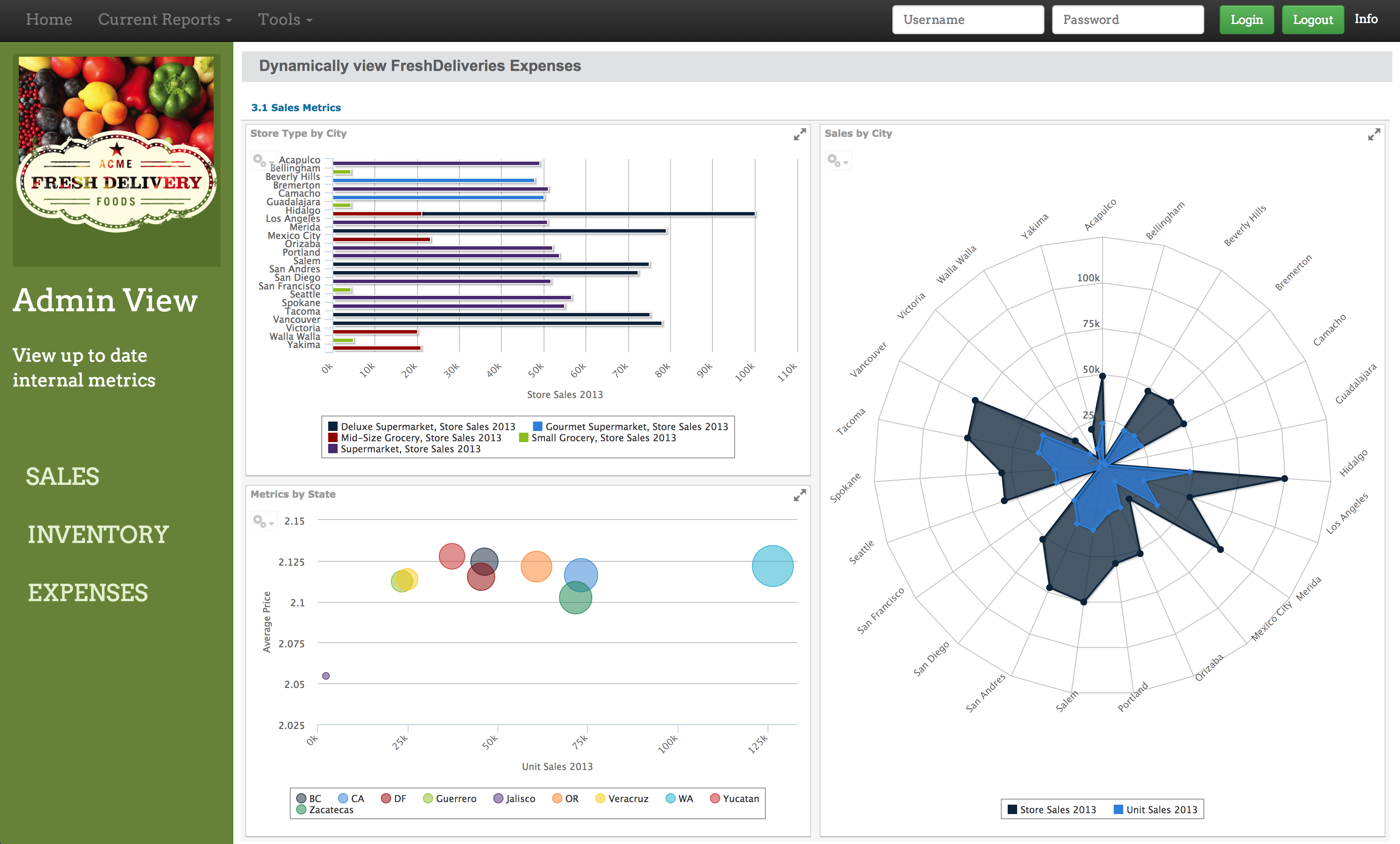 The main benefits of Jaspersoft are its robust features, scalability, rich documentation, open-source architecture, and reliable support. Here are the details:
Robust features
Jaspersoft provides its users with powerful tools for data visualization, reporting, and analytics. It is capable of giving actionable data on application usage and operational processes in real time. With insights, businesses can make smarter decisions.
The system also features a library that is Java-based that has the ability to track documents and render a pixel-perfect copy of usage data from various data sources.
Another benefit is users get to use a centralized server repository. This feature can store various information such as dashboards, reports, user profiles and analytics reviews among others.
Scalable
Jaspersoft is a highly scalable solution in terms of architecture and pricing. It can scale to the needs of small, medium, and enterprises, allowing them to digest insights from different data sources.
Trusted brand
Jaspersoft is one of the most widely deployed BI solutions in the market because of the quality services it offers. Aside from having office branches all around the globe, it is backed by a large community with a user base reaching over 250,000 members. The software has a download hits of more than 14.5 million copies. These numbers are a testament to its popularity.
Open source
The platform uses a commercial business model with open source architecture. This setup is cost-effective for companies with technical capabilities and who wants to configure a powerful system to their preferences.