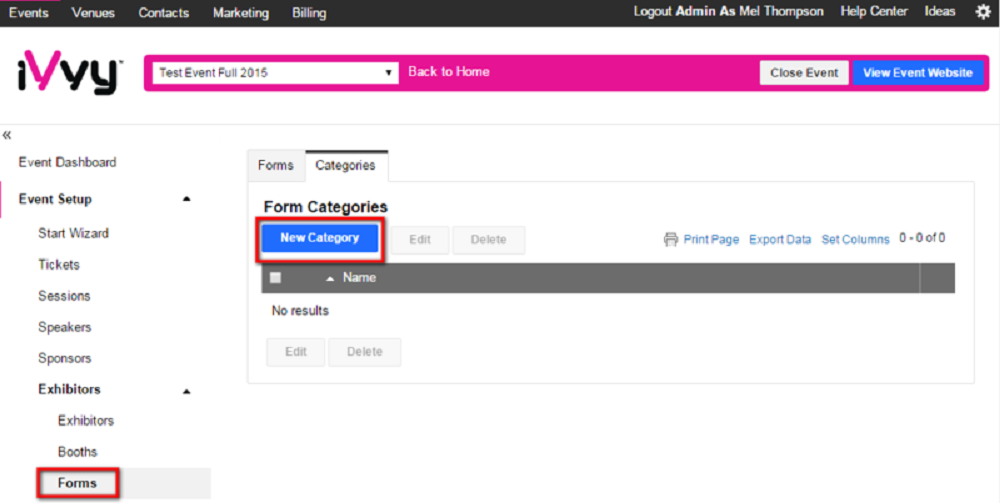 The main benefits of iVvy are its wide array of features for complete event assistance, marketing tools, a wide selection of themes to help users create a professional looking website, and capabilities that make event management easier and simpler. Here are more details:
Comprehensive Assistance
From the first stages of an event such as planning and advertising to the registration and post-event activities such as feedback solicitation, iVvy has got your back. The software allows users to handle all tasks related to an event through a customizable website that is accessible round-the-clock, making organizers more productive and efficient.
Promotional Tools
Users can promote their events through the use of existing methods like social media marketing, email marketing, as well as text messages. The software also makes registration more convenient and easier for customers who want to attend an event. They can register either via mobile gadgets or online. iVvy also allows users to easily access numerous event-sensitive data as well as reports.
Build a Visually Appealing Event Website
iVvy offers its users with a wide selection of professional themes and an option to ask the vendor to create a customized, unique web design, particularly for the event. The website is where attendees can register, get tickets, and choose travel and accommodation.
Simplifies Event Management
With an incredible range of features and capabilities, iVvy makes the task of creating and managing an event easier and simpler. It can assist you with budgeting, creating name badges, etc., and allows you to either personally update registration details of the attendees or give them access to update their registration information themselves.