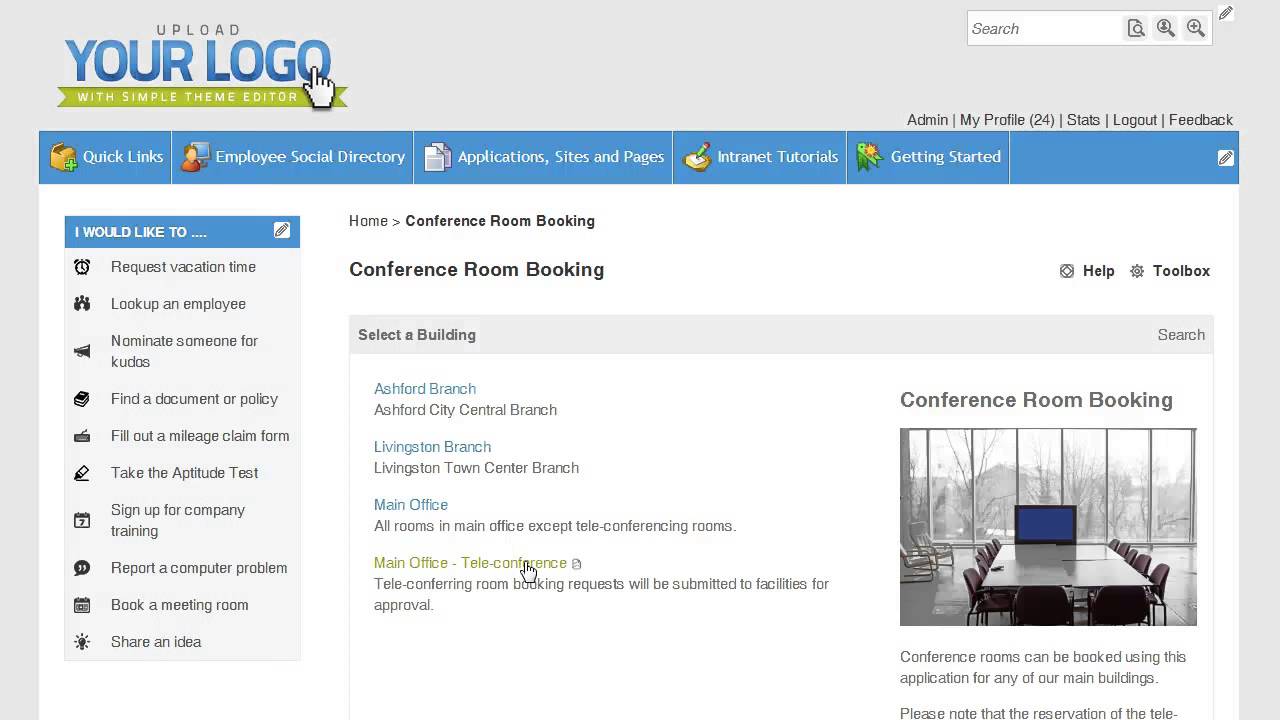 The main benefits of Intranet Connections are its adaptability, its ability to boost productivity, and its industry-specific features. Here are more details:
Users of Intranet Connections Corporate will find that the features they get result in internal processes, tasks, and communications becoming much easier, as well as in much more productive and efficient collaboration. Both management and employees are engaged and working with the same data, as the intranet software makes the gap between them disappear.
With this product, business processes are accelerated, resulting in enhanced efficiency and value as well as more impactful collaborations. Employee efficiency and productivity are boosted by robust features like People Directory, Online Forms, Document Management, Smart Delegation, and a lot more.
Financial services firms, credit unions, and banks will appreciate Intranet Connections Financial and its features that improve collaboration and communication. Some of these features include Self-Service Branch Sites, Financial Mega Menus, and Financial Forms.
Meanwhile, processes can be streamlined, communication improved, and team collaboration enhanced, thanks to Intranet Connections Healthcare. Designed to cater to the needs of non-profit healthcare organizations, medical facilities, hospices, medical centers, and hospitals, it comes with functions like Healthcare Fundraising Site, Intern Evaluations, Staff Self-Service Sites, Staff Training, Ward/Department Sites, Healthcare Mega Menus, Patient Care Feedback, and more.