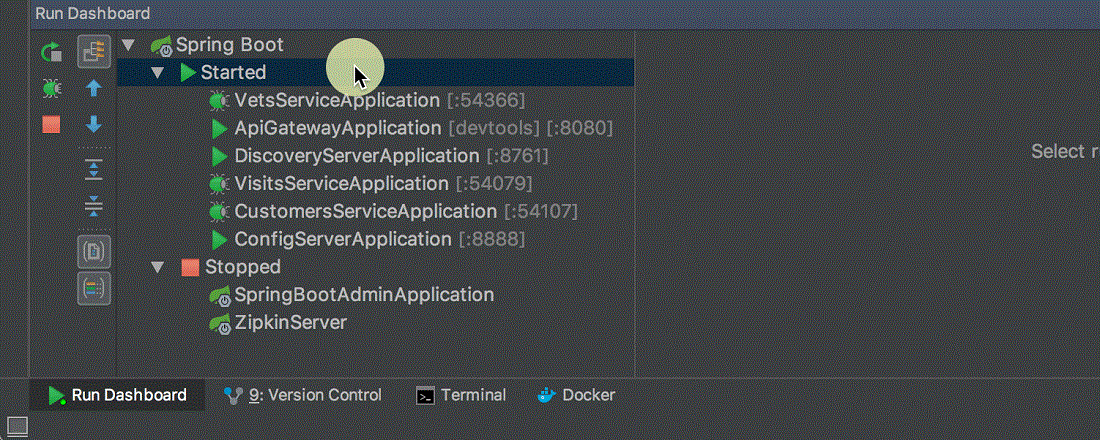 The main benefits of IntelliJ IDEA are its vast selection of tools it provides to help in software development and the efficiency and acceleration it offers on the development process. Here are more details:
Rich set of tools for software development
IntelliJ IDEA is filled to the brim with integrated tools that allow for more precise, efficient, and productive software development. One of them is the highly advanced editor that is capable of providing users with a tool which assists in coding, making it seamless and smooth when working with CSS and HTML.
Streamlines both server side and client side scripting
With the system's JavaScript development environment, both server side and client side JavaScript development processes are done more quickly and efficiently. This is thanks to the IntelliJ IDEA's top quality coding assistance together with its wide range of useful features and tools.