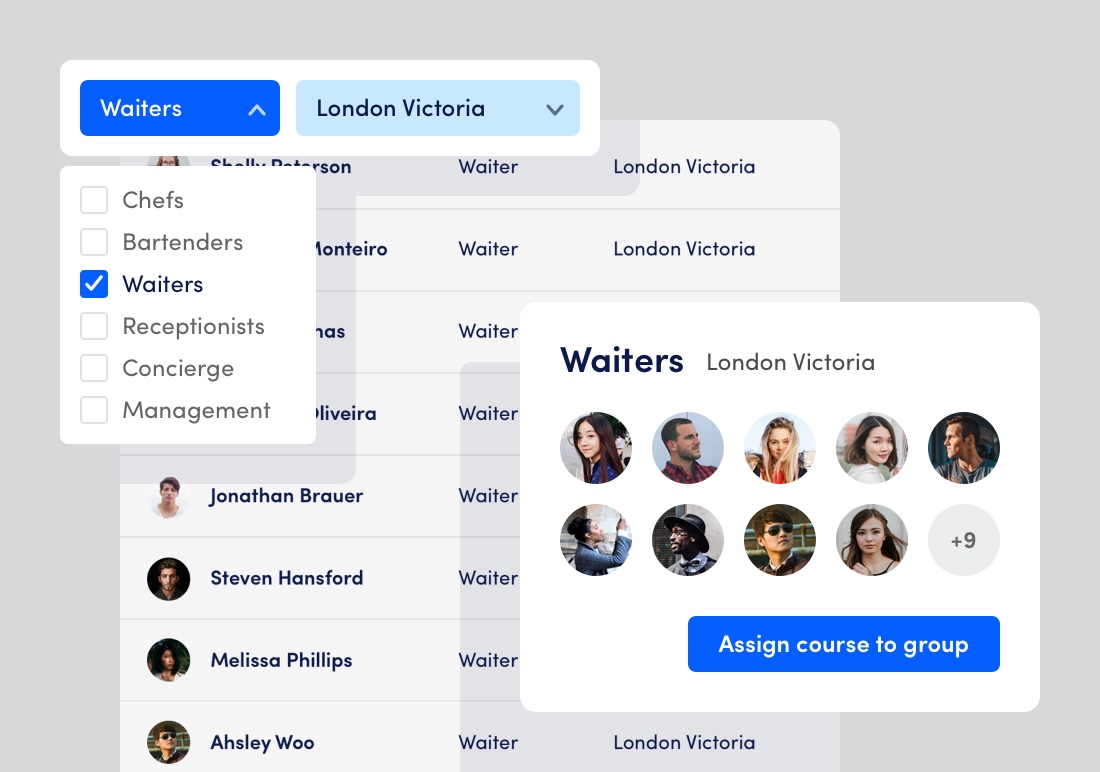 The main benefits of Innform are its pre-made courses and configurable compliance and training automation. Users can expect numerous advantage from the platform including:
Pre-Made Courses
Innform provides highly engaging pre-made video courses that concentrate on varying hospitality topics such as compliance, management, and service. Through this, hospitality business managers can immediately train their staff and save time to make meaningful decisions.
Mobile Compatibility
The software can be deployed on a mobile device immediately. Customers are not required to install any software. Once they have signed up, admins can train them right away. Aside from desktop computers, Innform works seamlessly with today's compatible mobile devices running Android and iOS.
Module Creation
Trainers can use the software to create limitless customized training modules via texts, images, videos, and assignments. What's more, users can take their time to generate modules for their company then include learners in the later going. This ensures spending is kept to a minimum.
Subscription Flexibility
With Innform, users are not obligated to sign a contract. They can easily upgrade or downgrade between subscription plans at any time from their account. If they intend to make a payment on a monthly basis, their subscription can be canceled at any point in time by downgrading to the free version.