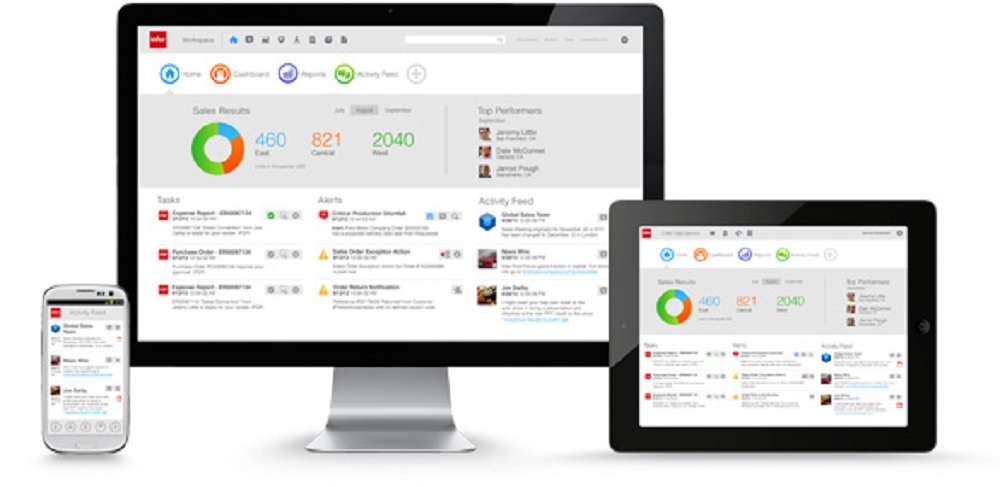 The main benefits of Infor PLM Discrete are the ideal environment it provides for streamlining the development process, effective communication tools to ensure everyone is connected, file management features, and interoperability between different CAD tools. Here are more details:
Resourceful Environment
Infor PLM Discrete gives users a highly resourceful environment, empowering the boost in the processes of product development and design. It also streamlines all related management procedures.
Efficient Communication
Product development is a process that involves many people working at the same time but at different time zones, locations, levels, and even languages. In this nature of work, proper communication is a must. For that, Infor PLM Discrete ensures that all involved personnel can communicate as fast as they possibly need. This ensures that all changes, errors, or other development is clearly and quickly conveyed to the right people. An efficient communication system is also helpful for the quick sharing of ideas that could lead to faster decisions, contributing to all production steps being done in time.
File Management
Infor PLM Discrete provides users with a central repository of data that allows the storage, sharing, import/export, and management of documents. The platform also allows the retrieval of product data, depending on the permission level and roles assigned to users. Thanks to this, transfer of data is easier and monitoring it would be simpler and more effective as well.
Interoperable
The system features interoperability support between different CAD tools, giving the product development teams the freedom of working with various design tools. After that, data can then be easily imported to Infor PLM Discrete.