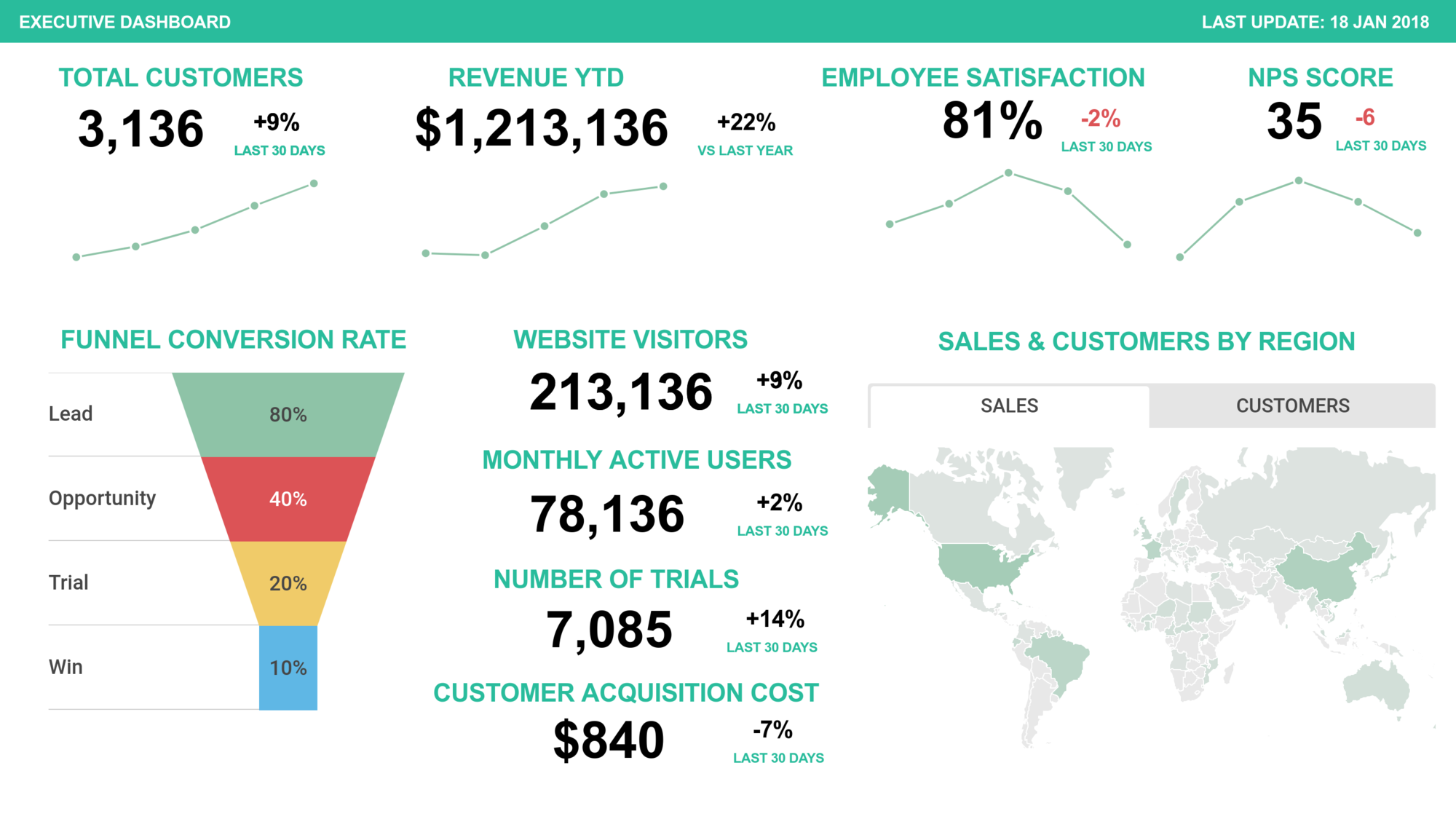 The main benefits of Infogram are its wide library of tools, usability, and easy sharing of outputs on different platforms. Here are the details of each benefit:
Wide Library of Tools
Infogram boasts of a vast set of features that allows its clients to fully realize their creative visions. With it, they are able to build diagrams and graphics that make their data more comprehensive and attractive. It offers more than twenty templates to choose from. Despite the availability of these templates, you can still add touches of your brand by changing the colors, adding in your company's logo, or even add images and GIFs.

Usability
Infogram also lets you pull together various elements into a well-defined output by simply dragging and dropping your chosen tools. With it, you can achieve a professional-looking presentation without all the complicated processes.
Of course, usability isn't just limited to the creation of your maps and diagrams. Infogram makes it easy for you to copy your files too.

Easy Sharing of Outputs on Different Platforms
As mentioned, ease of use of Infogram extends beyond just the creation of your files–it's easy to share them too. You can convert these into formats such as PDF, JPG, or even GIF.
Social sharing and including your world on web pages are easily done as well.