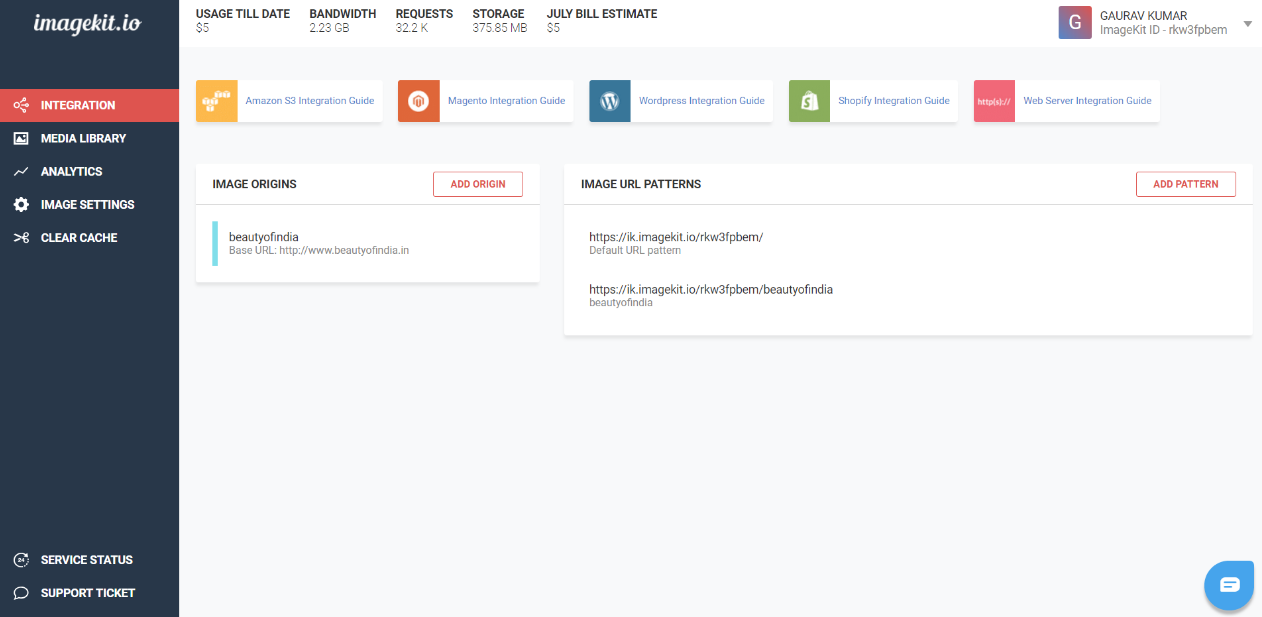 The main benefits of ImageKit are its ease of use, Smart Crop feature, and innovative image compression techniques. Here are more details:
Ease of Use
ImageKit is designed to help users optimize images for SEO and other purposes without a struggle. The best part is that ImageKit empowers users to accomplish all image transformation process such as cropping, resizing, and watermarking directly from the image URL.  As a result, users don't have to download an image into their systems to be able to complete all the transformations.
Smart Crop Feature
It also includes a robust Smart Crop tool. This tool enables users to resize the images to suit the devices used by the end-users. The Smart Crop feature is built to enable users to deliver perfectly sized images to match the variations and requirements of different devices. Whether the end-user uses a desktop, smartphone, or tablet, the image delivery is seamless and smooth. Consequently, there is less work to transform images plus the end-users get an exceptional experience.
Innovative Image Compression Techniques
Better still, ImageKit leverages a range of unique image compression and reduction techniques. Often, when tweaking an image size, it is easy to alter the visual and resolution quality. However, with ImageKit techniques, it's easy to compress and resize an image while retaining the visual quality. Even when converting GIF images into smaller animated WebP images, the resolution quality is maintained and the load times remain fast.