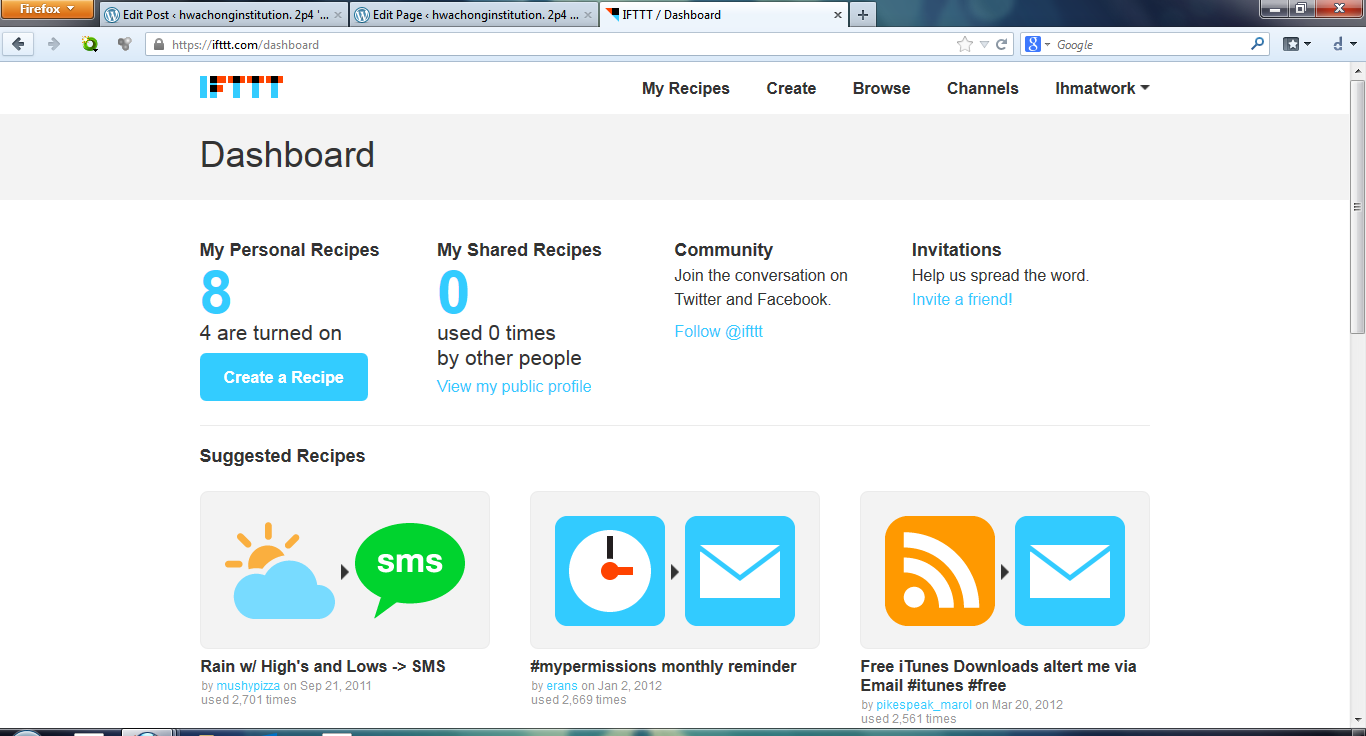 The main benefits of IFTTT are its customizations, great integrations, mobile support, and it is free. Here are the details:
Brands have a lot of benefits to gain from IFTTT, as their products can be connected with third-party apps on Google, Windows, iOS, and Android. It's easy to do and users do not need to have previous coding skills if IFTTT supports the paired apps. Users can also customize their app in IFTTT to perform specific actions.
Developers can also use IFTTT to create an applet and partner with brands. Using IFTTT gives them access to services that number in the hundreds and brands that they can customize and pitch to brands.
IFTTT's huge library of services and applets also gives users numerous ways to link and customize their apps. They can link smart devices and apps to inform them about the weather or post health alerts. They can make an applet that allows a device with IFTTT installed to be called by Alexa.