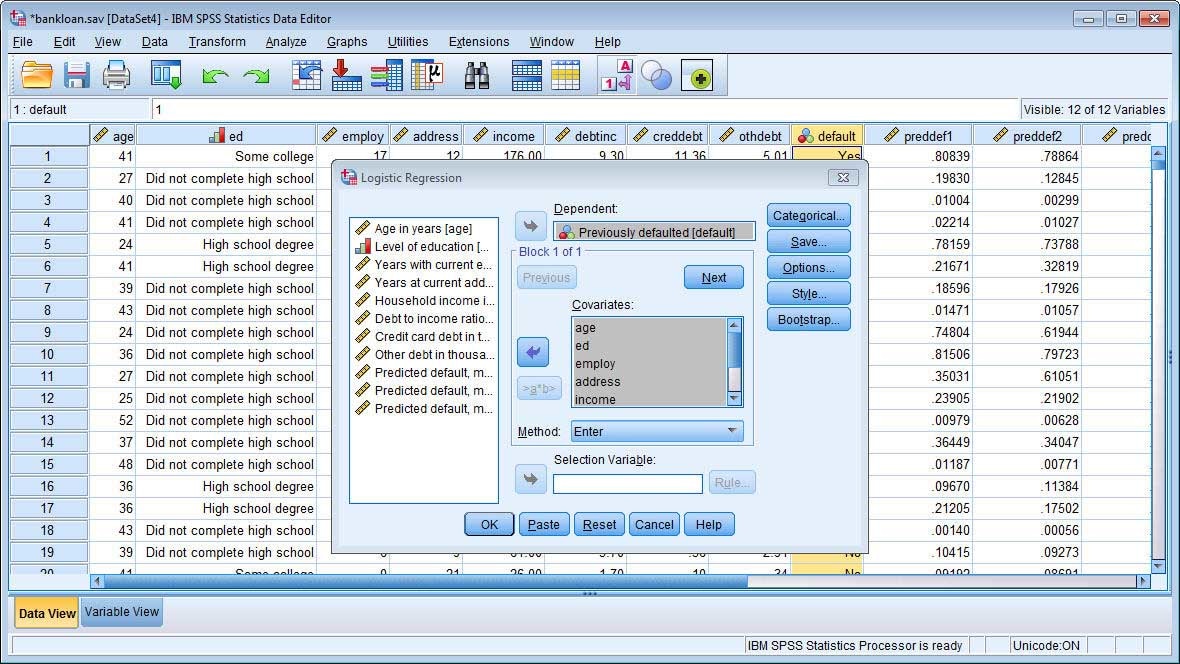 The main benefits of IBM SPSS are enhanced customer acquisition and retention, powerful fraud protection, and increased sales. Here are the specifics:
Improved Customer Acquisition and Retention
Personalized services for specific customers can result in a great experience and profitable, long-term relationships. With IBM SPSS, you can use predictive models to adapt it to your business process and your customers' needs, giving you both an insightful and intimate relationship. The software suite can also be used to analyze the sentiments of your customers from surveys and different interactions, allowing your company to gain helpful insights about your customers' needs and interests and ensuring that these are met.
Powerful Fraud Protection
Deploying IBM SPSS in your business system helps you eliminate potential risks brought on by fraudulent acts. It also enables you to make strategies to prevent these anomalies from happening in the future. With this, you can perform profitable and efficient workflows as your system, particularly the financial aspects, is safeguarded against suspicious activities. The software made this possible through data evaluation in your system. This capability allows you to monitor your system, address suspicious movements, and implement immediate actions.
Increased Sales
The software can assist your business in identifying the opportunities for you to grow and develop. Its solution helps you pinpoint areas that need improvement so your business can take a step ahead of the competition.
Efficient Hiring Process
IBM SPSS offers adequate ROI to your company even in the aspect of hiring. Using predictive analysis helps you find the right talents in an instant. Through this, you can retain skilled and valuable employees while reducing the losses that happen because of elevated levels of attrition.