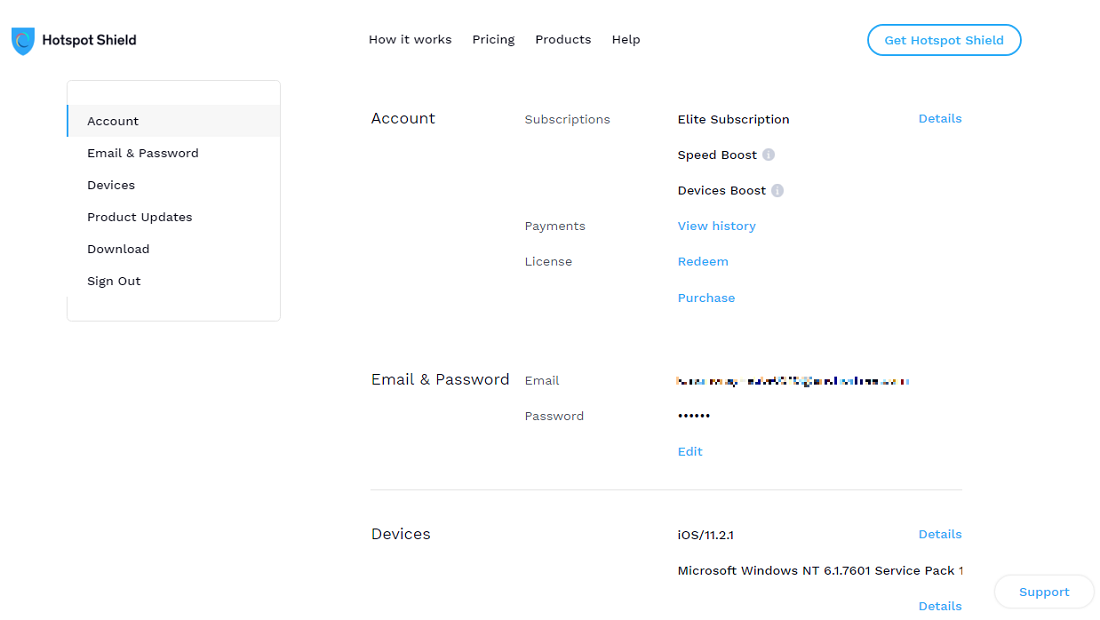 The main benefits of Hotspot Shield are the access it provides to various locked websites, the anonymity it gives to users, its enhancement of users' online security, and its a malware protection capabilities. Here are more details:
Unlock websites
Establishments such as libraries, schools, and offices usually place restrictions on various websites such as Facebook, YouTube, and Twitter. Hotspot Shield VPN can be used in such places to access those websites and others because it can bypass firewalls and filters.
Protects user identity
To ensure that users' identity is protected, walls around them are created. Those encryptions allow users to conduct online activities in a more secure and private way without the fear of being snooped on or tracked by their ISPs, employers, governments, as well as hackers.
There are malicious individuals or organizations such as hackers that utilize people's IP address to track their internet usage. Worse than that is they can also find ways to use the IP address to obtain critical information such as bank accounts, credit cards, and others. When Hotspot Shield is on, IP addresses of users are masked via selected remote or different location given by the VPN servers.
Boost online security
The application provides enhanced security for users whenever they conduct online activities. When browsing using the VPN, they are ensured that personal information such as accounts and passwords are encrypted strongly. Hotspot Shield also provides users protection for their online activities done in an unsecured network or public hotspot by ensuring that no attackers or snoopers are monitoring them.
Malware protection
Hotspot Shield also provides protection against malware attacks by ensuring that visited websites of users are malware-free. If a website does contain one, it is blocked by the app to prevent it from infecting users' devices.