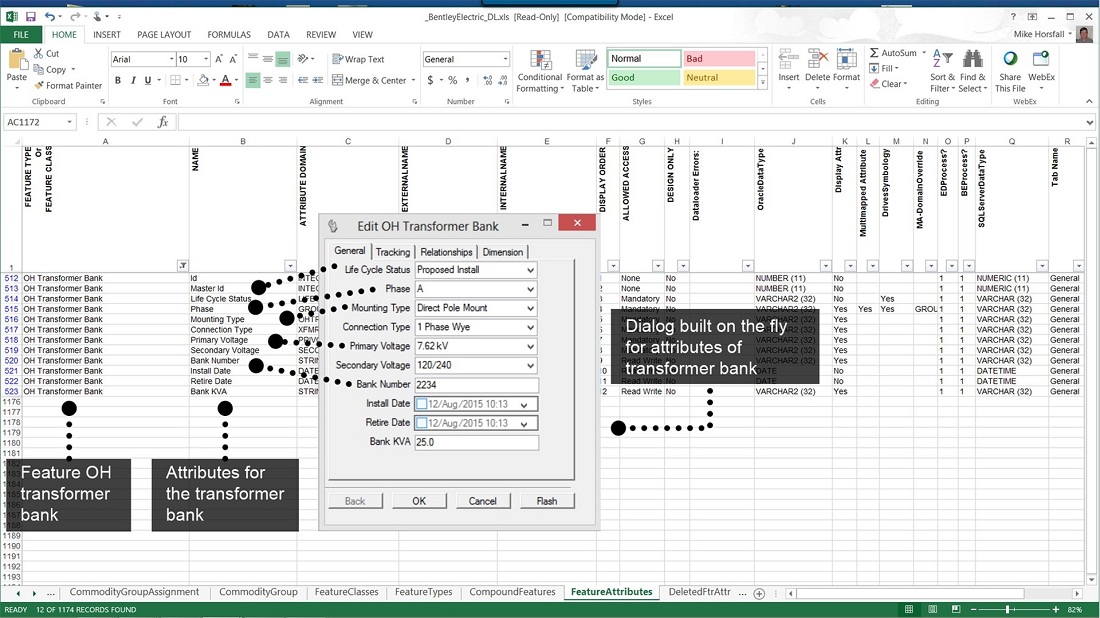 The main benefits of Hevacomp are its EnergyPlus feature, simplified processes related to building simulations, Building Electrical Design module, and Building Mechanical Design module. Here are more details:
EnergyPlus Feature
Hevacomp uses EnergyPlus, a global standard dynamic simulation engine to help users acquire precise building analysis. With EnergyPlus, platform users can generate accurate building simulations quickly and easily without compromising compliance with United Kingdom's mandated building regulations.
Simplified Processes Related to Building Simulations
The platform allows you to make calculations and complicated building simulations using a single common building model, making the tedious and time-consuming processes like re-entering of data simpler and faster. In addition, the module helps users get accurate energy simulation with the aid of its weather database that covers 7,000 locations worldwide.
Building Electrical Design Module
Hevacomp offers a Building Electrical Design module which helps users design as well as analyze electrical systems of a building. The module comes with simple and easy-to-use solutions even for high-performance and multifaceted electrical systems as well as a comprehensive database that gives users convenient access to source data, luminaire, and protective devices. The module also helps users properly present all their BIM plans by offering customizable and extensive reporting capabilities. In addition, there are advanced lightning features that give users complete visibility of the lighting levels on surfaces within 3D rooms and from any angle.
Building Mechanical Design Module
The Building Mechanical Design module that Hevacomp offers, on the other hand, helps users accurately analyze building load as well as energy calculations. The module uses a comprehensive and straightforward calculation methodology and boasts a wide array of reports and tools such as features for load calculations, duct and pipe sizing, and more.