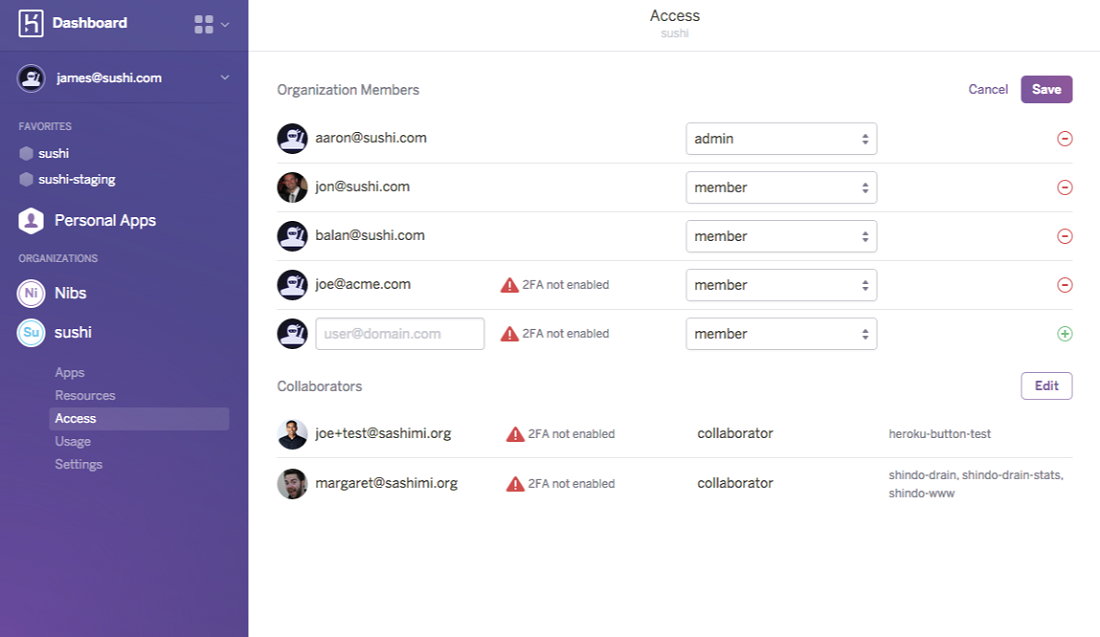 The main benefits of Heroku Enterprise are the flexibility it brings to the development process and the speed it can deploy applications after being coded, the powerful tools that the system is packed with together with the integrated services, and the edge obtained from the cloud. Here are more details:
Flexible development and quick deployment
Through Heroku Enterprise, developers are able to utilize Salesforce App Cloud for building applications while using programming tools of their choice be it Java, Python, Node.js, and Ruby. When done, the apps can be deployed almost instantly after.
Comprehensive development tools and integrations
There are various powerful tools in the system that App development teams can take full advantage of such as instant scalability and mart containers. It also supports collaborative development and continuous delivery. Furthermore, there are about 150 pre-integrated add-ons as well as managed data services available for users. All of this is optimized as well which allows programmers to develop useful and amazing applications without hitch.
Cloud hosted
Applications created through Salesforce App Cloud gain the flexibility that comes with cloud while at the same time, maintaining control offered by the on premise applications.