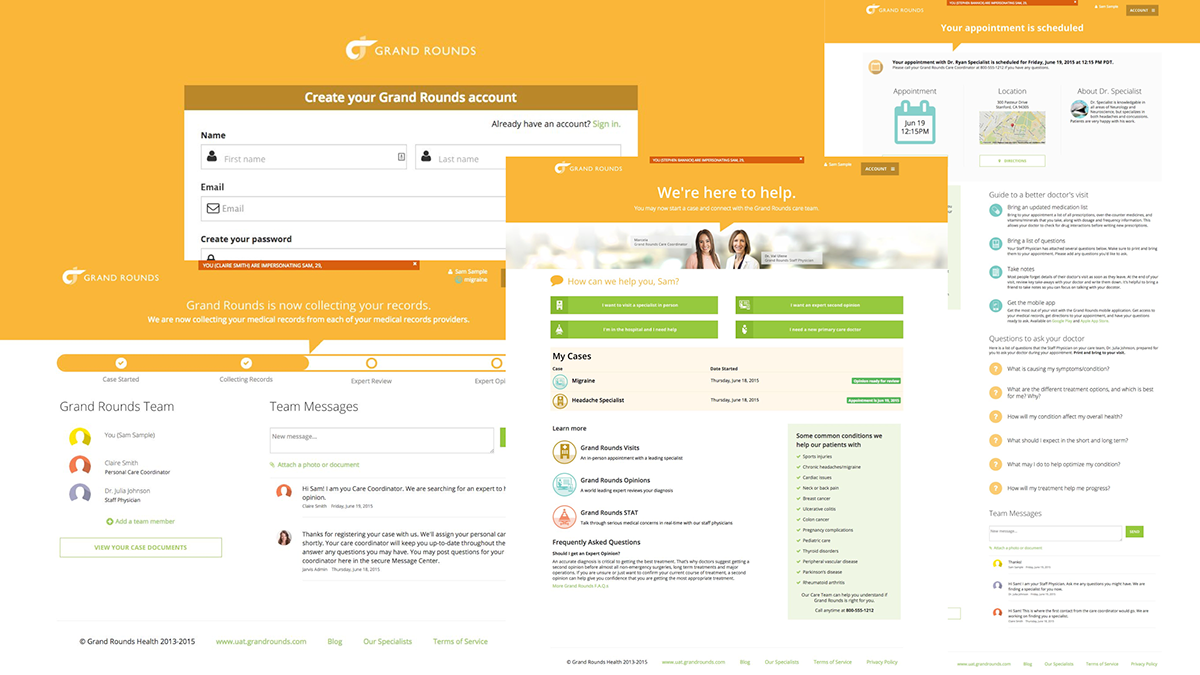 The main benefits of Grand Rounds are its effectiveness from a set of features that have been designed using modern technology. The platform focuses on patients and uses insights driven by data to connect patients and physicians. Full-Service support of a well-trained customer care team backs its modules. Accurate diagnosis and treatment are provided through the carefully-designed patient's module, which ensures effective healthcare. It makes sure that patients are connected to world-class physicians so that they get expert opinions on the given diagnosis.
Besides, organizations can achieve a better return on their investments through the employer module that also promises healthcare outcomes for employees. Organizations can meet the needs of employees throughout the healthcare journey for health benefits. It also allows access to personalized clinical guidance.
Partners and providers get broader reach through the provider module. It ensures that physicians are connected to patients by offering quality visits and second opinions. Additionally, the platform ensures quality by sending patients that match better to your facility.