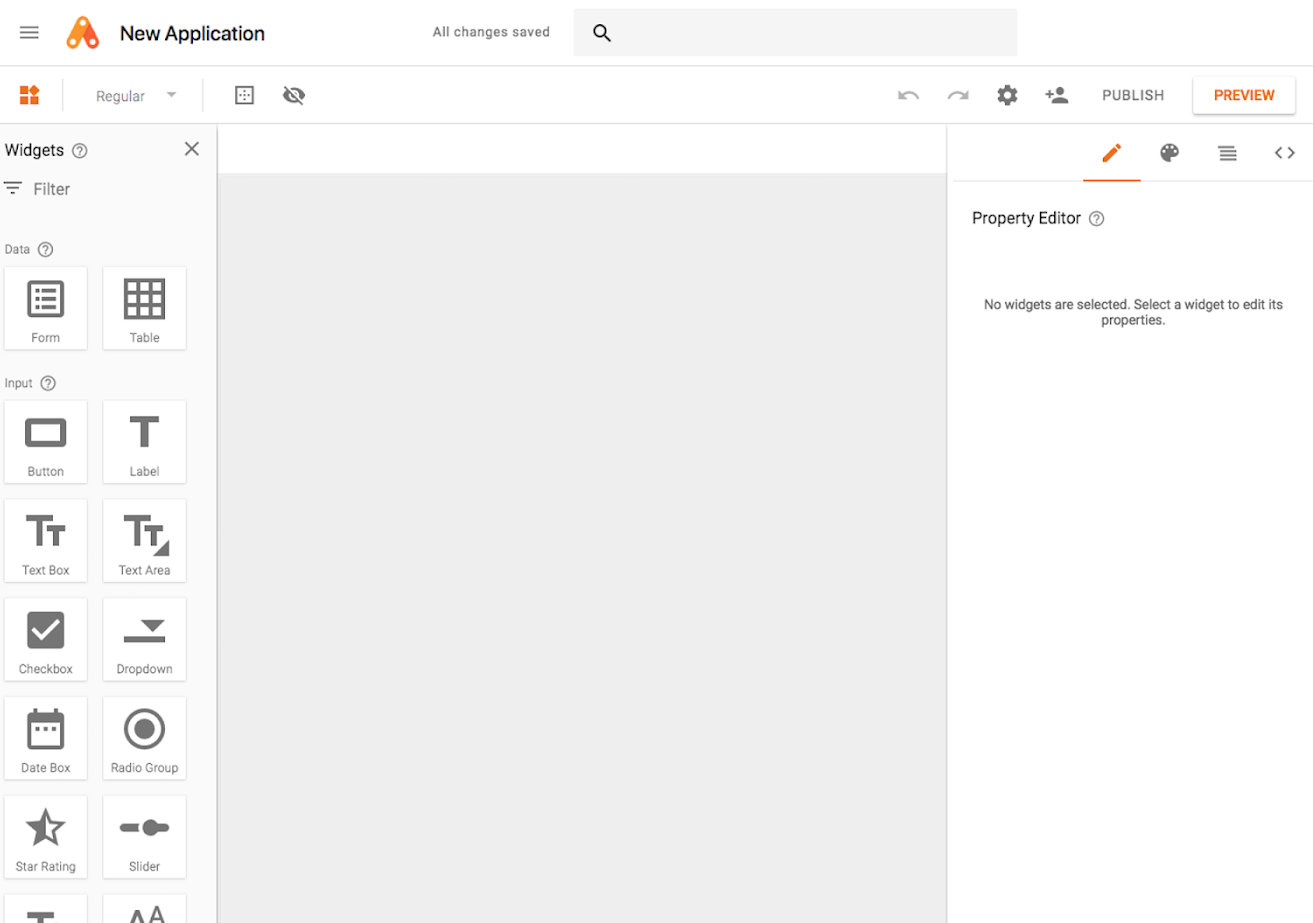 The main benefits of Google App Maker are its stable functionalities, customizations, and general usability.  Here are the detailed benefits:
The Google App Maker is the latest apps in the G Suite family. The tool makes to it possible for users to come up with customized solutions through coding in mere minutes. The process is facilitated by its drag-and-drop feature and templates so users can utilize them in building business apps.
Getting the app online is a hassle-free process with Google App Maker Reviews. The platform comes with a plethora of tools that will ensure developers will have an app that is fully functioning before they're deployed. The software has a preview functionality that lets users test out the performance of their app.
If the app is published and users are currently working on the latest version, they get to preview their app without having any effect on their published version.
Google App Maker is more than just building, publishing, and organizing business apps. For users to fully grasp what their audiences demand from their apps, they'll need to observe how their present of group users react to their current solutions. They can make this happen by getting their Google Analytics account integrated and utilizing it to see their impact on varying metrics.
The platform lets users configure robust data models that make it possible for their app to build new information or bring in data that are currently available. They can house such data directly to Google Drive for quick access.