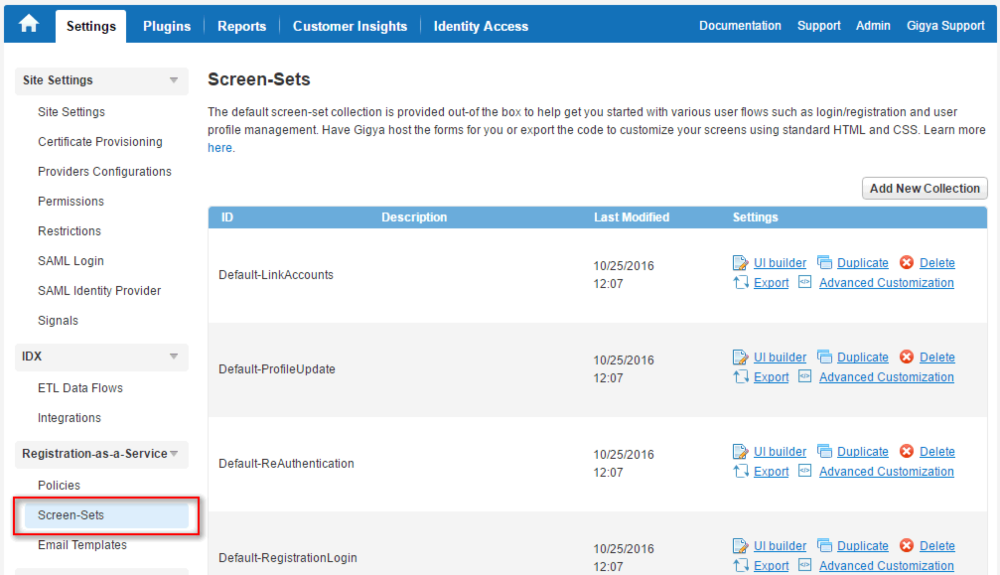 The main benefits of Gigya are its data management, great integrations, and its community engagement features. Here are the advantages when you use Gigya:
Gigya allows brands and businesses to take their applications and websites and use them for client registration and identification. Customer profile data can be consolidated, organized, and managed with Gigya, while also complying with social networks' policies on regulation. Customers no longer need to fill out registration forms or memorize their username and password. At the same time, companies can be confident that they have first-party data capture.
Positive experiences and engagement are also made possible once users take the data and integrate it with their company's existing applications for service and marketing.
Gigya also has a Super API that makes connecting to identity and social providers, as well as devices, applications, and customer sites, quick and easy.
The social sign-on feature also results in marketing strategies and implementation that is easy and personalized, perfect for online businesses.
Referral traffic from sites like Twitter, Facebook, and other sites used for social networking, can be drummed up and directed with plugins provided by Gigya.
Live chat plugins, comments, and activity feeds also work together to raise the quality of community engagement. Gigya's reporting features also collect data and insights that are reliable and of high value.