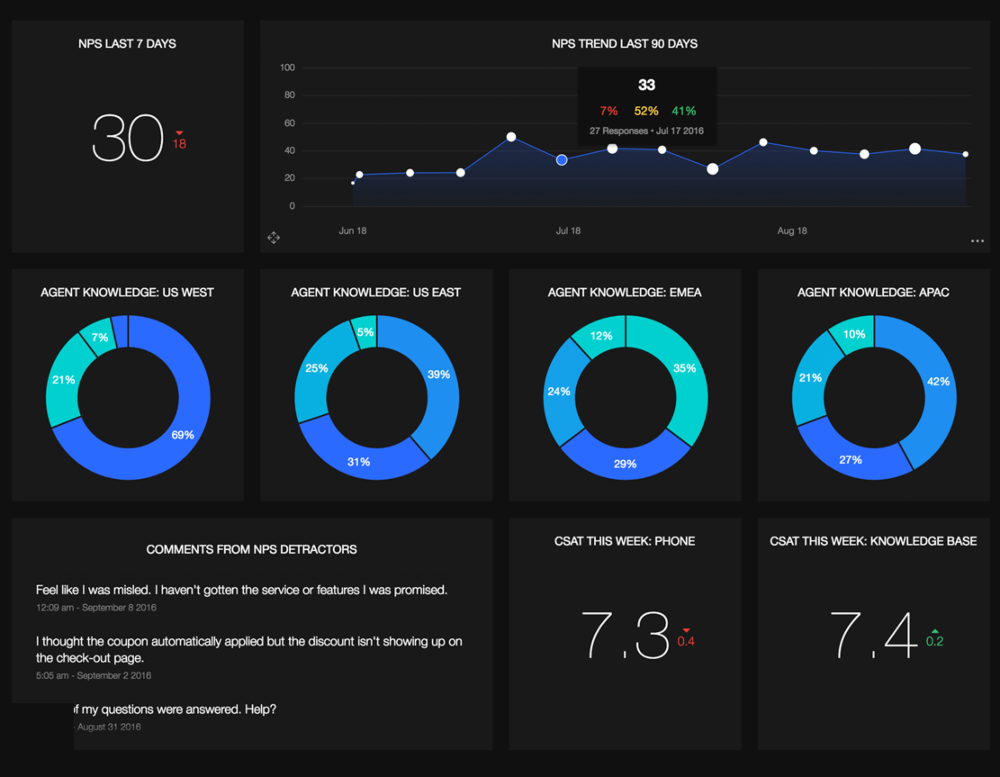 The main benefits of Getfeedback are its user-friendliness, its responsiveness, and its flexibility.
Not only does Getfeedback allow its users to make a professionally-designed survey, but it also draws in more respondents thanks to the fact that it is easy to use and mobile-responsive.
Users of Getfeedback can be assured that respondents will put in all the required information since the layout and design of its feedback forms lend it a personalized air. It also helps that surveys made with Getfeedback are compatible with almost all devices.
Whatever medium or platform is being used to disseminate surveys, Getffedback is flexible enough to adapt to it. Survey forms can be distributed via the sales team, a business website, social media platforms, or email. Since it can be distributed so widely, businesses have a bigger sample size that results in surveys that can be analyzed credibly.
Getfeedback app also has the necessary tools to come up with survey analysis and reporting in real-time.