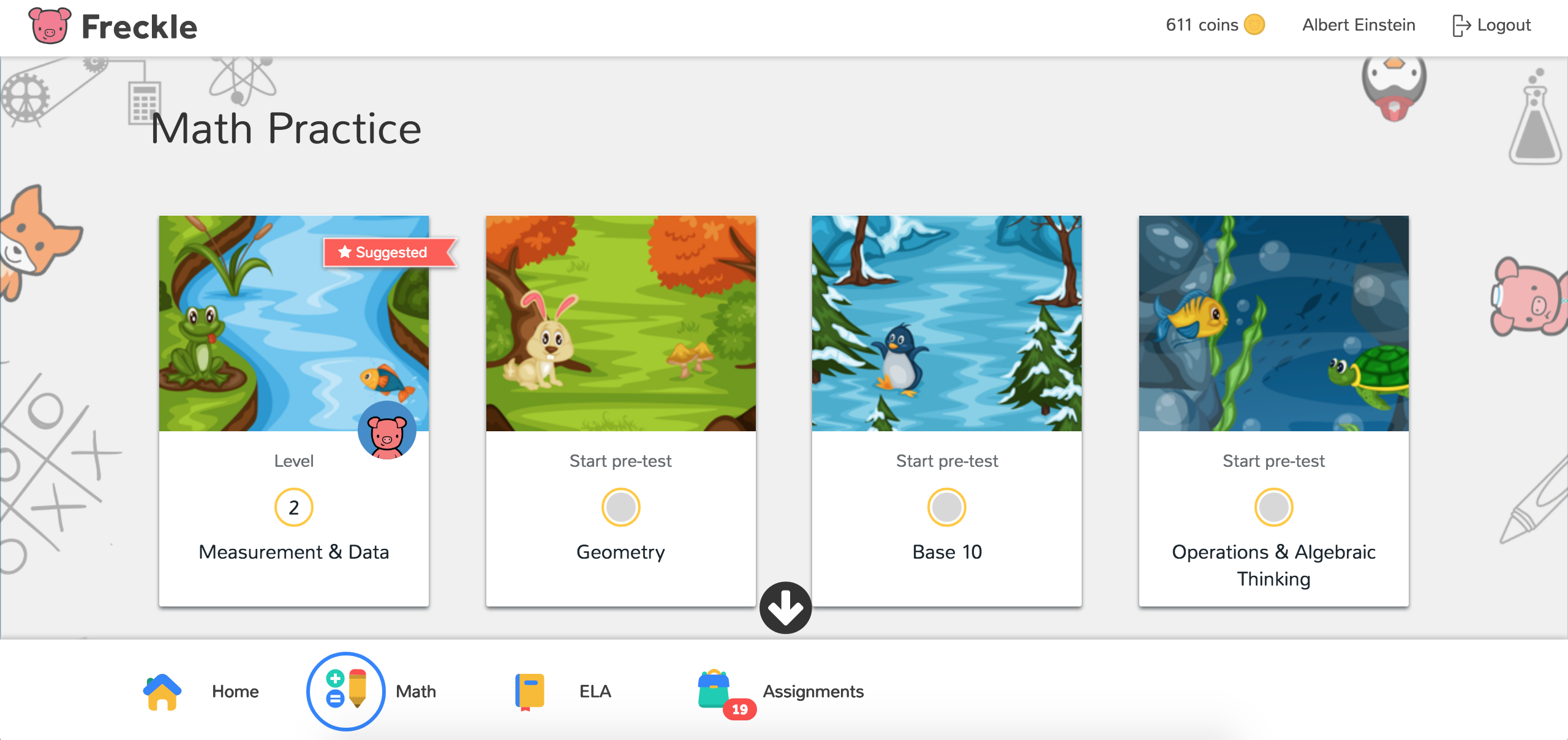 The main benefits of Freckle are accelerating how you track time, utilizing team members, enhancing workflows, staying on top of client and project overhead. It has simple screens, a mouse-free time entry form, and long-lasting login sessions that make it easy for newbies to get used to the tool.
Using the software requires no setup, and new projects can be created quickly with any of your required configurations. There is also no need to select a format as the software can auto-detect import formats.
If users have a Basecamp account, they can even archive and auto-create projects directly from it.
Invoice generation is quick and easy as users only need to click the "new invoice" button. The tool will then create an invoice that takes addresses, date formats, labels, and currency from previous invoices from that project.
Hourly database backups and daily saving of full images in Freckle's servers ensure that data is safe and secure. The company even uses state-of-the-art RAID 10 data storage.