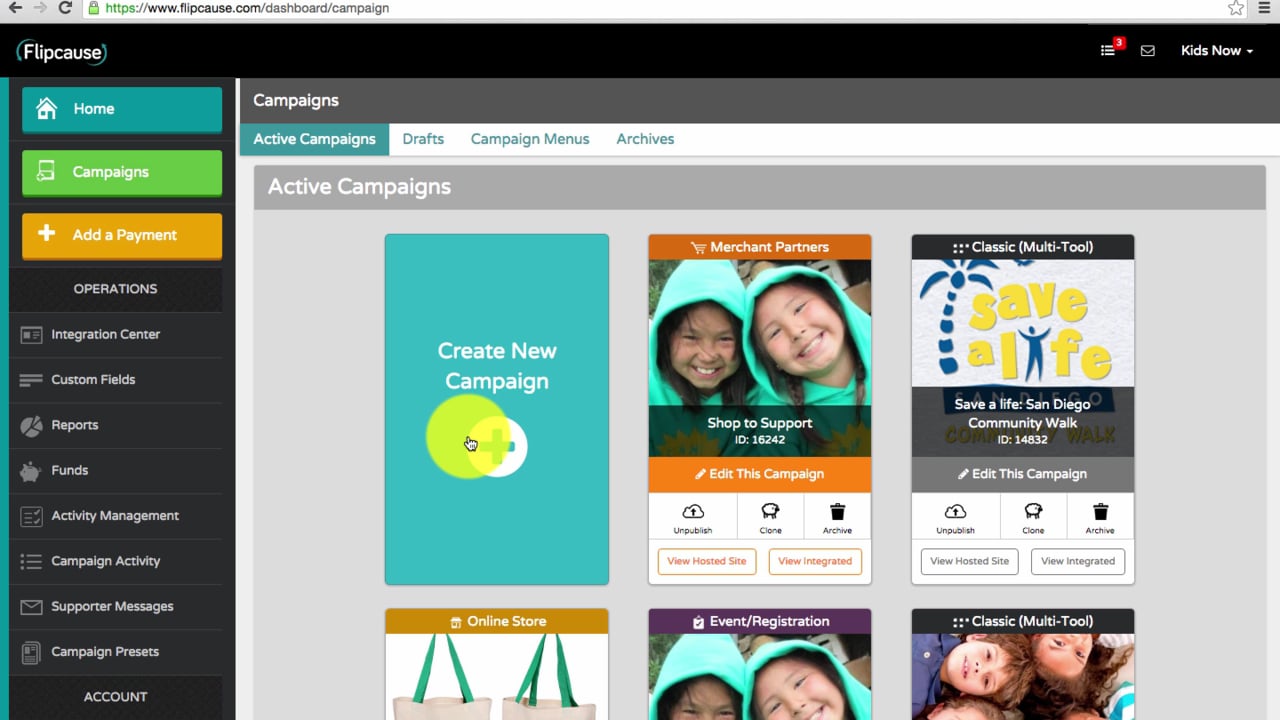 The main benefits of Flipcause are its centralized platform for all tools, robust support, mobile-responsive website, and affordable price for small nonprofits. Here's more info of Flipcause's benefits:
Robust support
Flipcause removes the headache from community engagement and fundraising. When you subscribe to Flipcause you have access to a Success Team with friendly and knowledgeable people who readily answer your questions.
A mobile-responsive website
Flipcause tools work well with your website but you can also build a new website using the solution. Your content will be transferred from your existing website to the new one. Updates will be made by web technicians when required and in case any issues pop up, the team is ready to troubleshoot them.
Affordable pricing for small nonprofits
The progressive prices offered by Flipcause fit your budget. This way, you can keep more of the earnings you made through donations and campaigns.