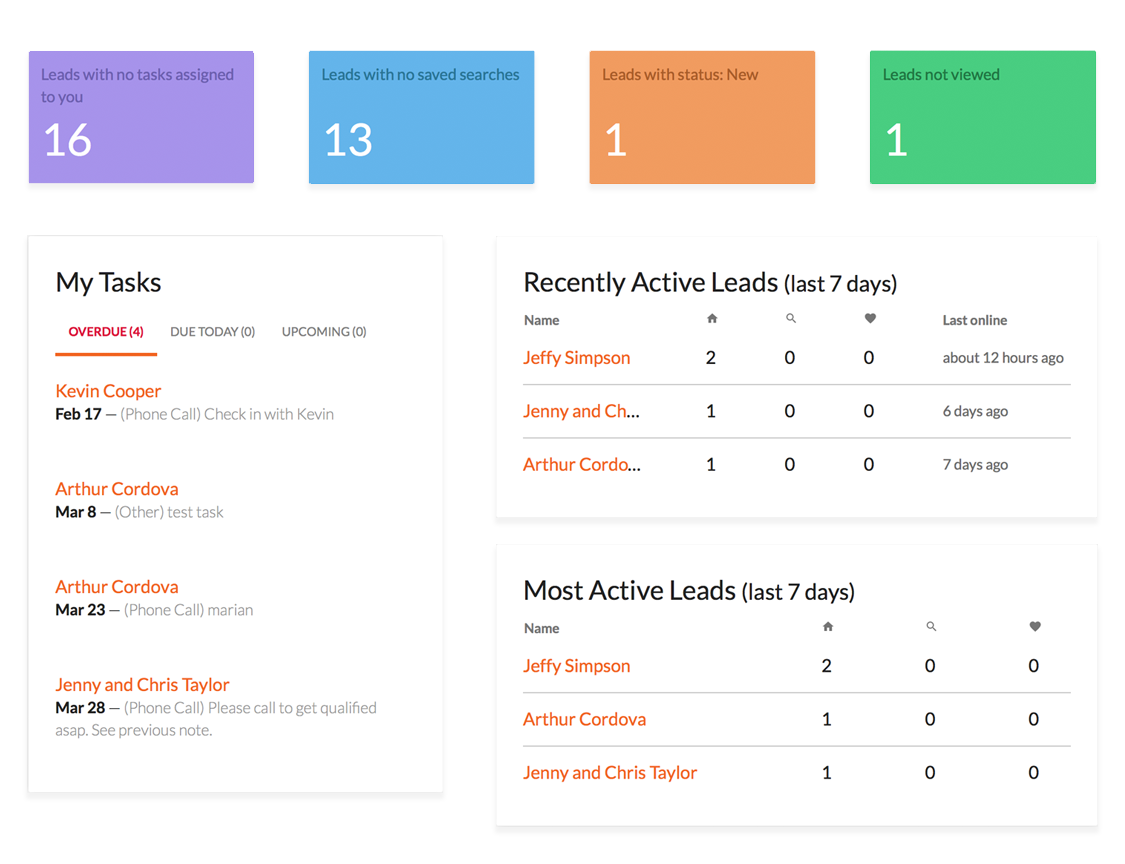 The main benefits of Firepoint are its lead generation and search engine marketing tools, increased repeat business, and automation features. Here are more details:
Lead Generation and Search Engine Marketing Tools
Firepoint comes with lead generation and search engine marketing tools to help you with your digital marketing campaigns. The lead generation tool is scalable so businesses can adjust their budget as they expand and grow. The search engine marketing tools, on the other hand, help users see how their business is performing in the market. Firepoint works using a simple-input simple-output principle and engages locally targeted users. But what is worth talking about this platform is the amount of flexibility and freedom it gives to its users. Users have the option to choose which of the processes should be left to the platform and which ones should be handled by the team. Apart from that, users will also find the customizable front-end experience valuable.
Increase Repeat Business
Firepoint also focuses on repeat business. It nurtures existing business-customer relationships and helps users discover often missed business opportunities. Keeping track of the entire lead database as well as making follow-ups with the leads is made easier with the platform's centralized contacts capabilities. Users can set up a simple round-robin or a distribution system which makes lead distribution easier. Users can distribute leads based on several different variables including location, weekdays, sources, etc.
Automation Features
The platform's automation features include detailed lead history, task automation, detailed transaction history, lead source comparison, team accountability, reporting and metrics, and automated follow-ups.