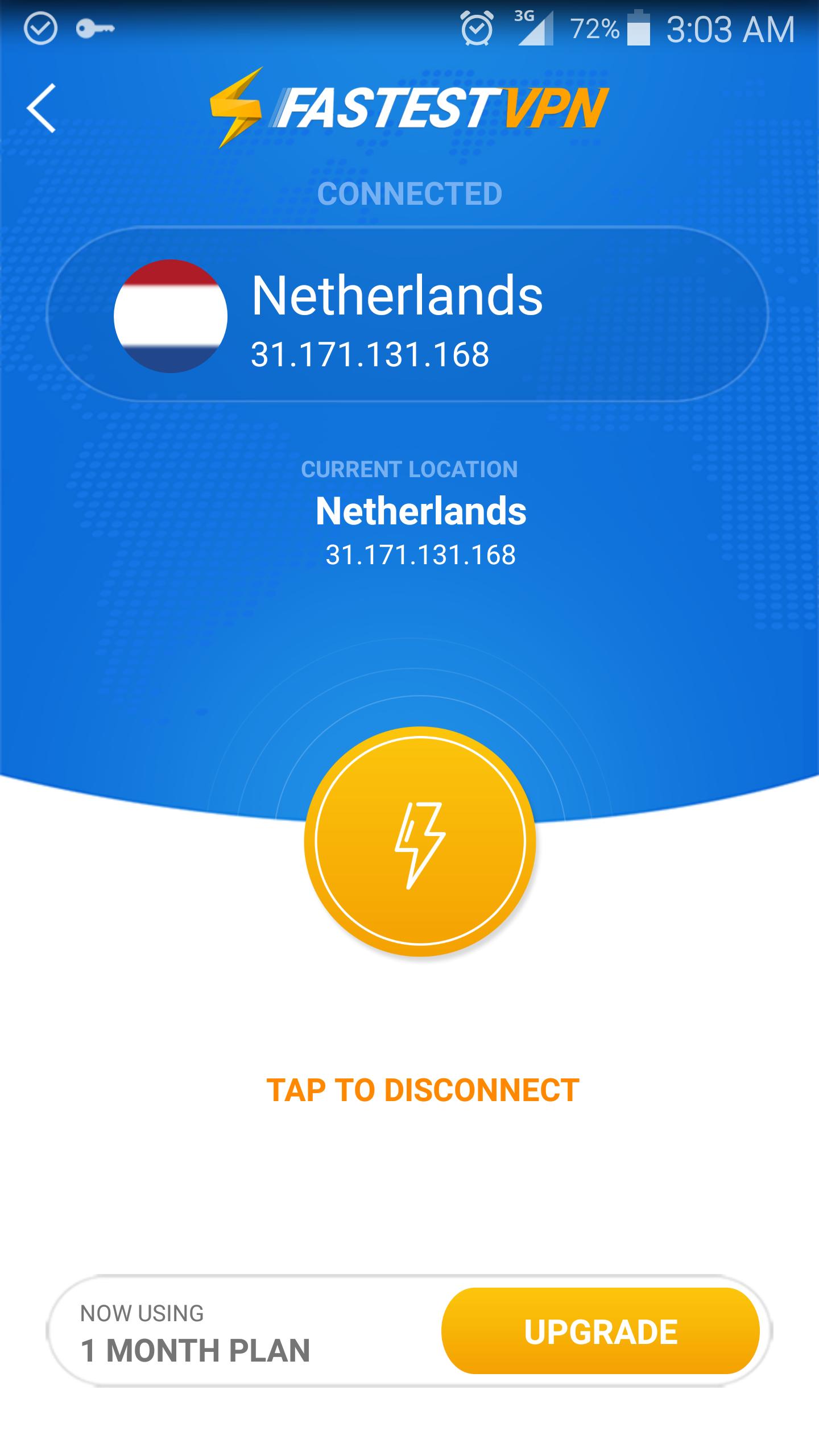 The main benefits of FastestVPN are its multi-platform apps, multi-device compatibility, simultaneous connectivity, leak protection, limitless server switches, endless bandwidth usage, advanced encryption, and active kill switch. Here are the benefits in more detail:
Multi-Platform Apps
Users can protect with their privacy with the VPN apps of FasterVPN, which can be found natively in their Windows, iOS, Mac, and Android store.
Multi-Device Compatibility
FastestVPN works in most devices today. It offers compatibility to more than 20 known device brands including Linux, PS4, Roku, and Xbox.
Simultaneous Connectivity
Users can use the VPN to connect to a maximum of ten devices at the same time in a single account subscription.
Leak Protection
FastestVPN prevents DNS leaks which, in turn, protects users from getting their information outside their VPN tunnel. Its pre-installed DNS leak protection ensures high security and prevents IP addresses from being exposed.
Limitless Server Switches
The VPN has zero restrictions when switching from one location to the next. Users can change from one server to the next as many times as they want.
Endless Bandwidth Usage
FastestVPN offers zero cap limit for file uploads and downloads. Users can download as many files as they want with no restrictions and unlimited bandwidth.
Advanced Encryption
The software ensures user data is protected thanks to its 256-bit AES encryption, which is widely trusted by security professionals.
Active Kill Switch
FastestVPN offers a "kill switch" that prevents user data from being leaked in an event a VPN connection fails.