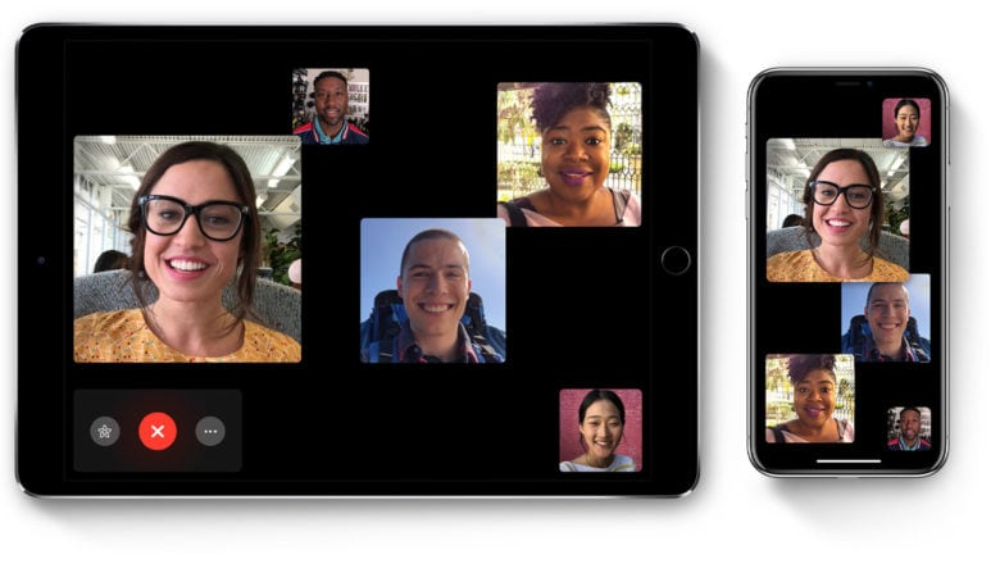 The main benefits of Facetime are its video quality, its integration with Apple devices, and its ability to receive calls even if it is not running.
The video quality of FaceTime calls is superior to other video messaging apps, with 720p video calls possible on supported, Intel-based Macs. Whatever the Apple device, FaceTime is already integrated to it, and if setup is necessary all that is needed is the entry of the user's Apple ID. FaceTime calls are also much like regular phone calls — the user simply has to pick the person from the contact list and call.
Incoming calls can be received by FaceTime even if the user has not activated the app. The user's contacts can easily reach them and vice versa, so long as they are using an iPod, iPhone, or a Mac.