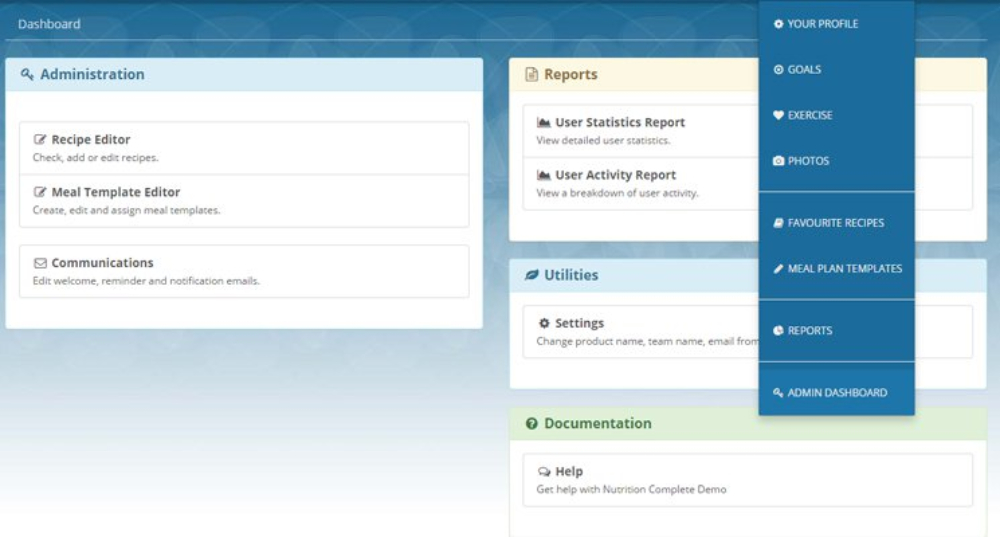 The main benefits of EZFacility are its facility management feature, its billing options, and its point of sale features.
Users of EZFacility can manage different facilities for exercise and training as well as schedule classes. Clients are kept up to date of all the important notifications and changes, thanks to the facility management feature. Users also get to save a lot of time because of EZFacility's multi-scheduling and resource scheduling options.
Individual client meetings and class schedules can be easily managed as EZFacility makes it easy to communicate with both members and instructors. Coordination can now be done without any hassle.
EZFacility is also a great help when it comes to client retention, as customers are kept in the loop by reminders, text messages, and automated emails. It also helps users to get the message out on workshops, training sessions, and events.
Billing options available to EZFacility users include the post billed, monthly, and individual packages. The packages can be bought online by the user's customers so that they do not need to go to the club to pay.
Late and pending fees can be kept track of using EZFacility. Clients will also appreciate the equipment and locker tracking services, as it allows them to look for available equipment and their preferred locker sizes.
EZFacility's point of sale features lets users manage their finances while selling products at the same time. Records are also kept up-to-date by comprehensive analytics and reporting features.