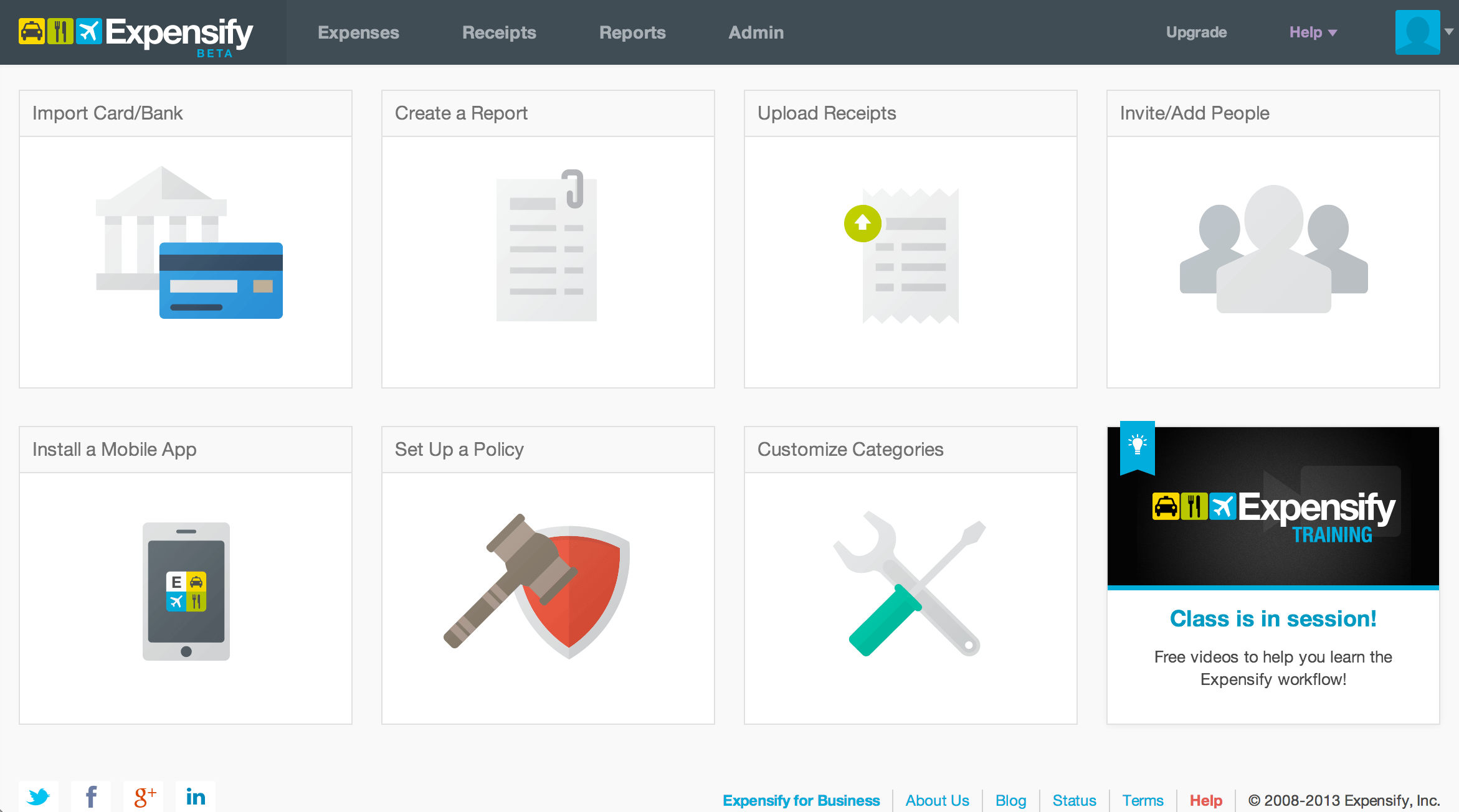 The main benefits of Expensify are its robust feature set, mobile support, and great integration. Here are the benefits of Expensify in details:
One of the benefits of Expensify is how it makes it easy for businesses to manage their expenses. There's no manual data entry needed, as Expensify automates expense reporting and tracking, from getting receipts to finalizing expense reports.
Expensify can also be automatically integrated with financial institutions, credit cards, and other payment modes. You can also record purchases and deposits in real time via the app, and you can also sync account information with your mobile. This enables you to save transactions whether you're using a desktop computer or your mobile phone.
GPS technology also allows Expensify to track the expenses incurred on business trips. Expensify even tracks and records the miles traveled for any kind of deductions or reimbursements. A currency converter is also available to users.
Best of all, it integrates with a number of other applications, like Netsuite, uber, Microsoft dynamics and so on. CRM, ERP and a number of eCommerce suites are also integrated automatically