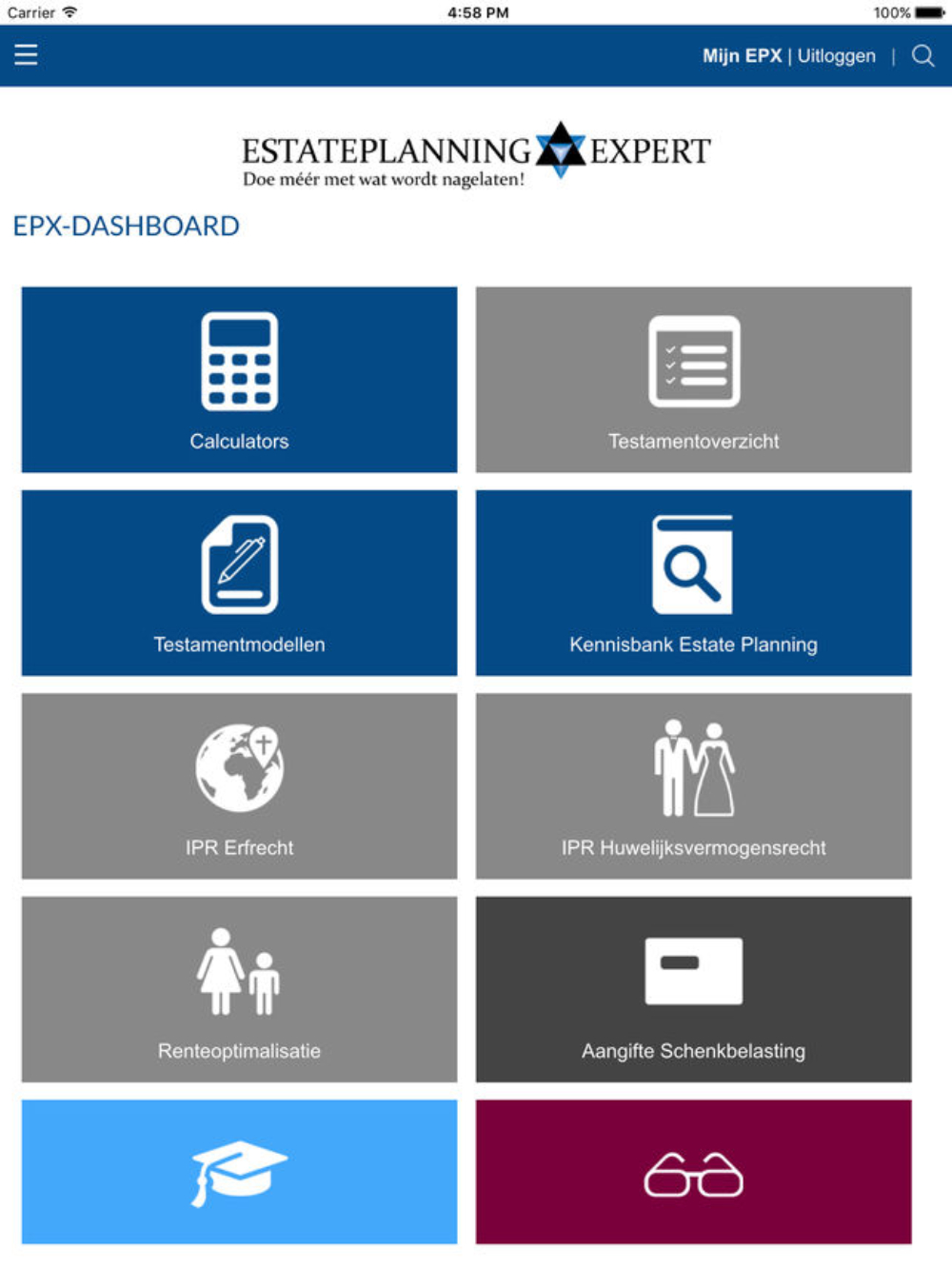 The benefits of EPX are its easy application process, its personalized training, and its security. Here are the details
As a payment processor, EPX is straight-through, allowing for control over transactions from beginning to end by the platform. Because of this, providers can give customers tokenization and lower prices.
There is also no need to deal with third parties or middlemen with a payment processor that is straight-through. Because there is only one point of contact for support, there is no need for intermediaries, which in turn results in a reduction in fees.
Applying for EPX is easy and simple, with 99 percent of merchants approved. Users are not charged application or setup fees, and users can talk to the vendors about which features are best for them, along with the fees and rates that EPX charges for processing credit card payments.
Set up processes for EPX are done online and approval for its use can be completed in two days. Personalized training is also provided by EPX so that users can use the site properly for payment processing, as well as learn how it can be integrated into the company's existing systems.
Credit card readers, check readers, and receipt printers are all supported by EPX. The common point of sale products and USB can also integrate with EPX. Users of EPX can also reach out via mail or phone to receive solutions that will help them with accepting payments via credit card.
EPX also provides high security and PCI compliance by using advanced tokenization. Whether users are paying the base service fee or per-transaction fees, the rates will be ones they can afford.