eNyota LMS Reviews: Pros, Cons, and Pricing of the Popular LMS
Price: custom
Our Score: 81%
What is eNyota LMS?

eNyota Learning is a company that provides learning solutions to corporations, and eLearning, education, and training companies worldwide. These organizations use eNyota's web-based and mobile-based training solutions to train their employees, customers, and partners.

eNyota offers learning design solutions and learning technology solutions. The learning design solutions include custom/bespoke eLearning course development services, mobile or mLearning course development services, translation, audio recording, and localization services to support course development in more than 50 languages, animated explainer videos development services, and extended course development center.

The learning technology solutions include custom/bespoke software and mobile apps, open source learning technology platforms including Moodle, and a learning management system (LMS).

eNyota offers customized eLearning course development services for its clients using Captivate, Rapid Intake, Lectora Inspire, Articulate Storyline, Articulate Studio, Flash, HTML5, and other tools. The company recognizes the present needs of learning on the go and provides a wide range of mobile learning or mLearning options besides standard tools and app development. It also has its own framework for responsive design that allows clients to build courses that work on all platforms and devices including smartphones. Read on below our eNyota reviews to know more about its benefits, pricing and technical specs.
Main Features
Training Companies

Tin Can API

Testing / Assessments

Synchronous Learning

Student Portal

Social Learning

Skills Tracking

Mobile Learning

Live / Video Conferencing

Gamification
Employee Training

eCommerce

Corporate / Business

Classroom Management

Certification Management

Blended Learning

Asynchronous Learning

AICC / SCORM Compliant
List of Benefits

In our eNyota LMS reviews, the software has been distinguished with our Great User Experience Award and Rising Star of 2017 Award: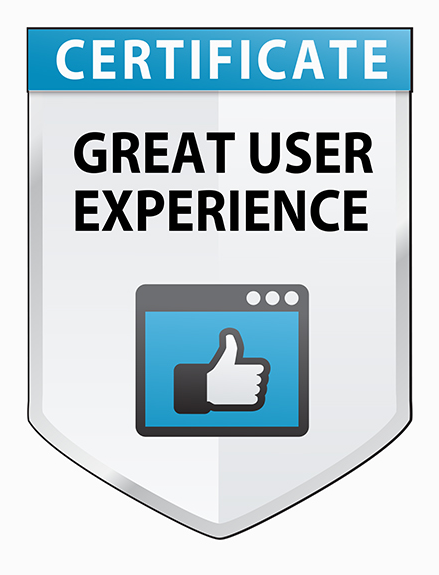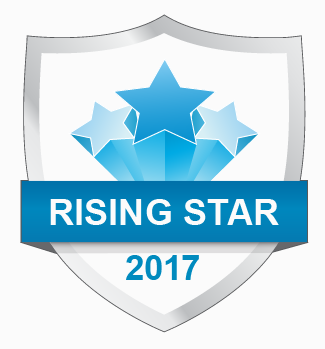 eNyota LMS is a one-stop shop for all eLearning needs and has developed its own LMS. Designed for a mobile-friendly world, this LMS is cloud-based, easy to use, and scalable, unlike some of the older generation LMSs. The company has also designed an app to complement its LMS that allows users to download courses, take those courses offline, and sync their progress and scores whenever they go online. The LMS is offered as a fully-hosted and managed solution with the option to customize the system. Many clients have been impressed with eNyota LMS' capabilities and have requested the company to help them build their own training-related software products.
An LMS is important to effectively deploy a training program in an organization. The LMS acts as an ideal tool to manage and conduct training for multiple users simultaneously in a single instance. It also helps scale to match the number of users and offers flexibility for a great learning experience. eNyota pairs its courseware with its LMS to provide the best results to its clients. The company's services include developing courses complaint with the LMS and deploying the LMS, followed by excellent support for the LMS.
eNyota offers a hosted cloud-ready LMS through its partnership with Abara LMS. A summary of the features of the LMS includes: fully cloud-hosted, mobile-ready system, complete automation for classroom training management and eLearning delivery, multiple learning assets supported including SCORM 1.2/2004, reuse existing training content and distribute and track content, eCommerce for companies to sell and distribute paid courses to their customers, and advanced reporting and analytics to analyze training outcomes and usage patterns.
Technical Specifications
Devices Supported
Mac
Web-based
Windows
Android
iOS
Geographies Served
Pricing Model
Customer Types
Large Enterprises
Mid Size Business
Small Business
Deployment
Available Integrations
No information on available integrations.
Available Support
Software Pricing
The pricing plans for eNyota LMS are offered under the Managed Hosting Plan. The pricing packages are optimized for the needs of small, medium, and large enterprises. Contact the company to request a custom pricing quote for your company's learning needs.