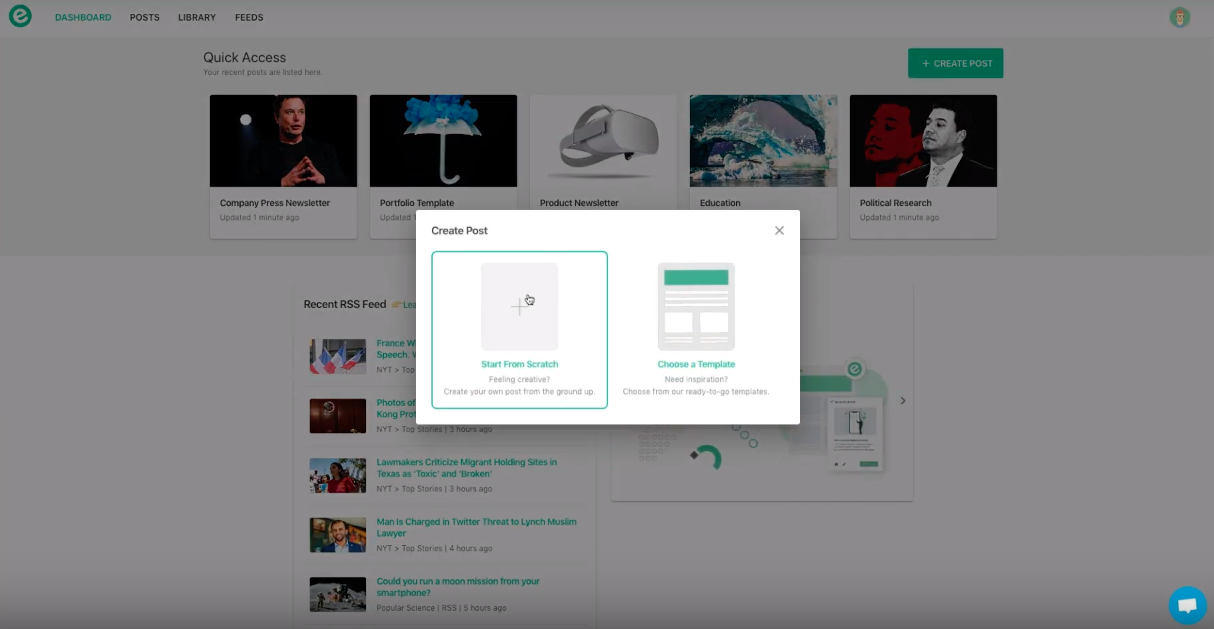 The main benefits of elink are mobility, flexibility, ease of use, and speed. Here are the specific advantages that users can expect from the system:
Mobility
elink is created for content creators to publish on the go. It has tools and features that allow for easy content publishing, editing, and curating anytime and anywhere with the use of any device — smartphones, tablets, or computers.
Flexibility
elink has social bio links that can swiftly adjust to user needs. Any content with a link can be easily shared. Videos, podcasts, webinars, pictures, articles, infographics, Google Docs, PDF files, and more are easily accessible.
Ease of Use
elink makes it possible for users to truly enjoy content curation without the need for advanced technical knowledge. Templates and layout are accessible and ready to be used by users in a click. Users can simply focus on content without having to worry on the technical aspect of matters as elink has it all covered.
Speed
Content creation can be done in a click with the advanced editing and publishing tools that elink offers.  Website content can be created in minutes with embed-ready links that can be used in an instant.