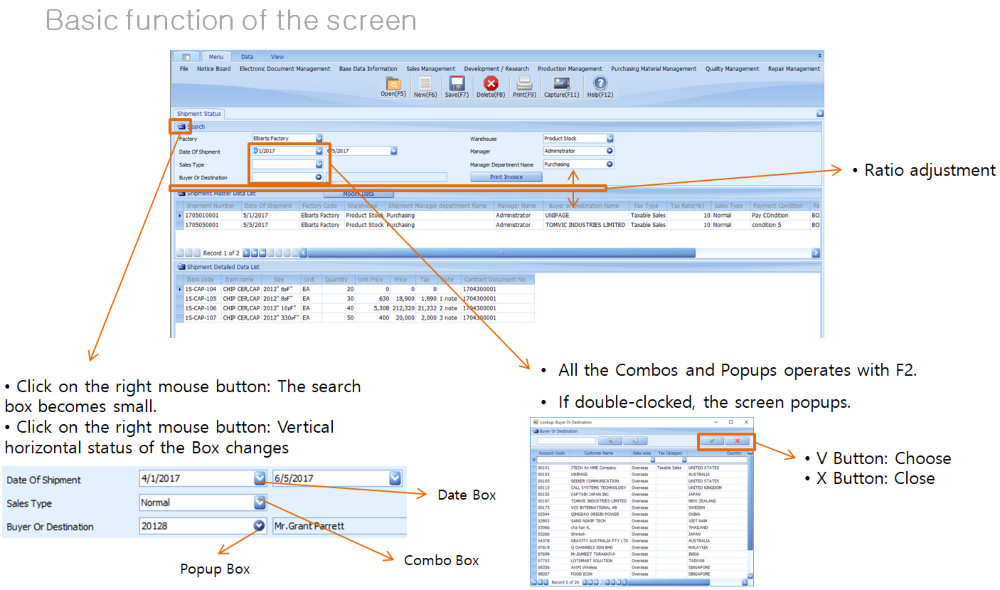 The main benefits of Elbats MES are its easy information management, its simplified repair management, and its real-time checking KPIs.
With its information management and document composition function, Elbats eliminates the need to purchase and retrieve physical documents. The software allows its users to electronically approve, source, access, and store information, records, and documents. This, in turn, results in saved resources and time, as well as an increase in productivity.
Complaints, quality inspections, and claims can be easily processed with the Quality modules. The management of facilities, production plans, outsourcing, and production outcomes can be done more efficiently, as well as the monitoring of progress statuses and production quality. Purchases made through a corporation or autonomously can be inspected and managed with the aid of the software.
Future business plans can be formulated and the current company status effectively managed with Elbats MES. Demand and supply, sales, orders, quotations, as well as yearly and monthly sales plans can also be smoothly managed.
Complex customer repair requests can be managed more efficiently with the software, as it supports shipping out, warehousing, technology consultation, and support reception.
When it comes to materials and how much of it is needed, the Consumed Time functionality makes calculating and determining it easy. Stocks, warehousing, orders, and purchase request modules all contribute to streamlining material management.
Elbats MES users can be confident that targets and objectives will be met on schedule as the company's metrics, production numbers, and efficacy can be monitored in real-time.