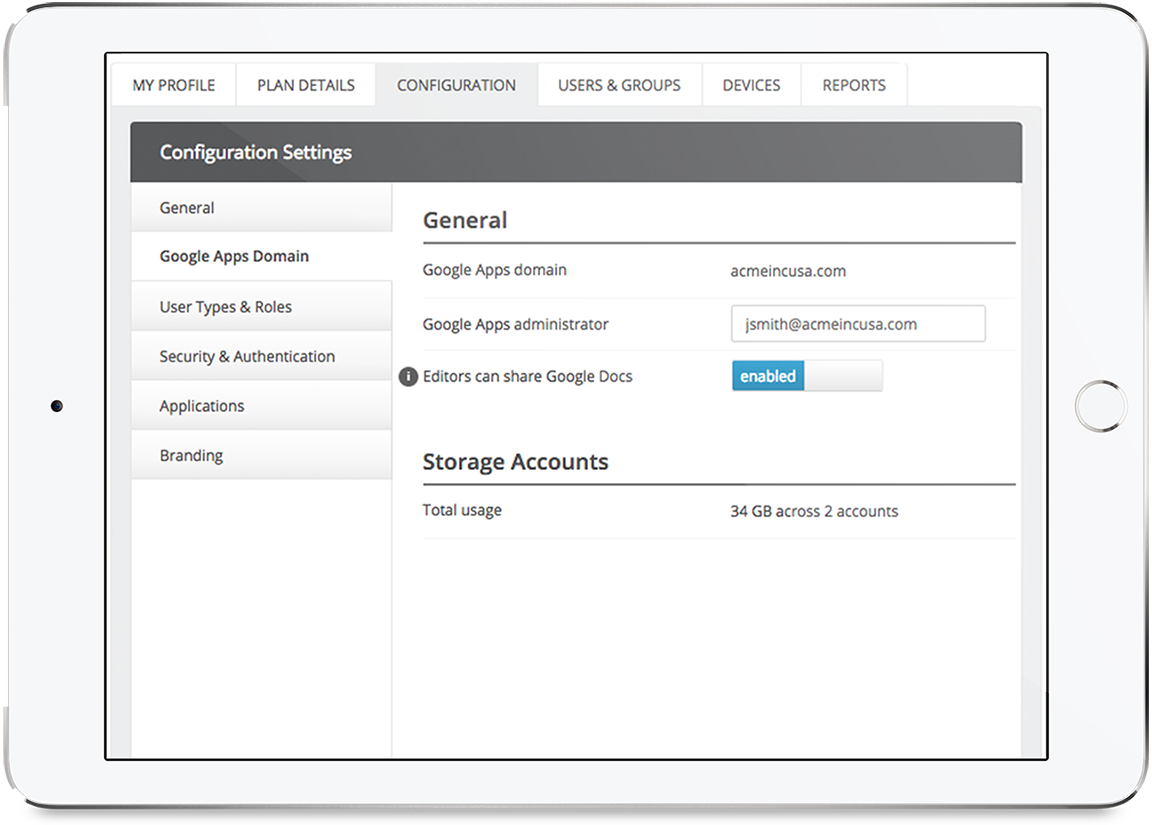 The main benefits of Egnyte are its intuitive and organized dashboards, automated synchronization, and reliability. Here are more details:
Egnyte has a number of out-of-the-box features that have helped establish its status as an agile file sharing system. It offers businesses intuitive and organized dashboards that can sync or create files, export them to other apps, and even download them on other mobile devices. The system's open API enables Egnyte users to work on any device and with every software architecture.
Another out-of-the-box Egnyte feature is the automated synchronization between the cloud and your local database or app. Egnyte automatically backs up both the original and the copy of the file as soon as it is sent to the intended user or users. This synchronization also triggers any integrations you may have and makes sure that company data is kept private and secured.
Best of all, Egnyte can be relied on to automatically and continuously backup your system, so data restoration can easily be facilitated if needed. All data is encrypted with SSL 256-bit and biometric access and constantly monitored for any breaches.