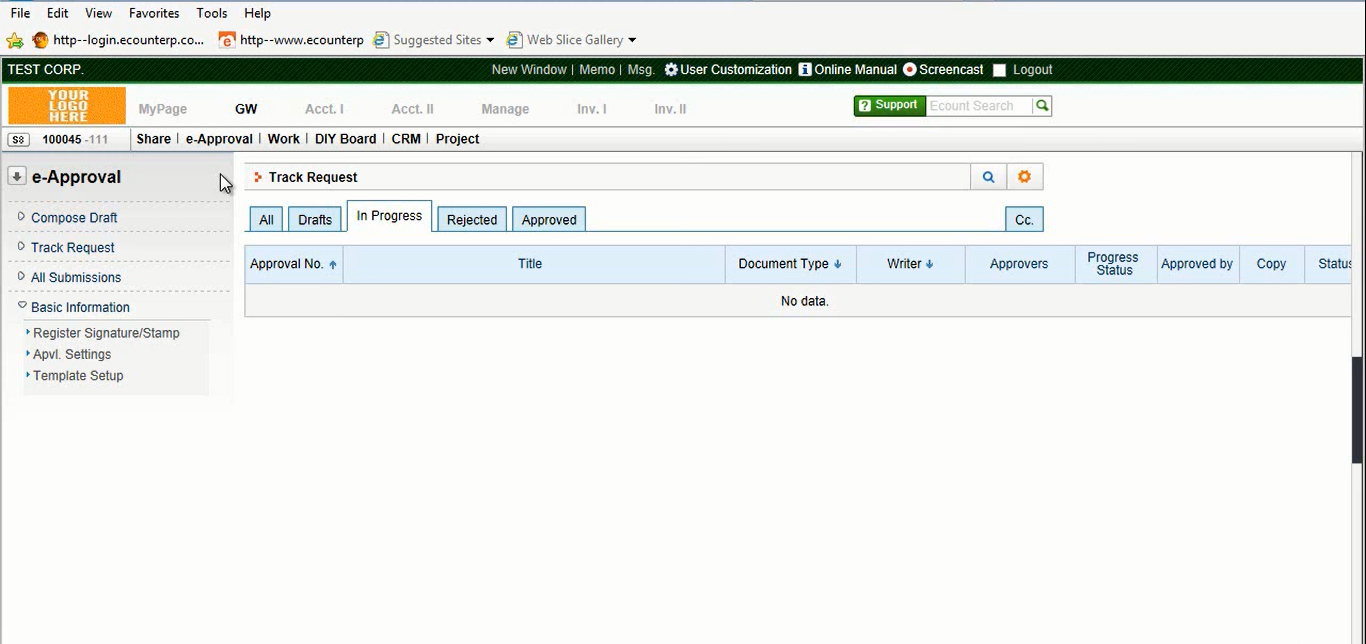 The main benefits of ECount ERP are its extensive business toolset for its manufacturing, accounting, purchasing, sales, inventory, and business modules. The whole platform can be accessed anywhere, anytime, and even on any platform. No specific hardware or software is needed to use this app and it is also simple to use. Moreover, the app is fully customizable to adjust to the user's preferences.
Using the app's accounting module, users can handle accounts that are payable and receivable while handling money related processes like cost accounting and cash flow projects. Additionally, the app can integrate with apps used in other departments which improve communication with the company and helps make more decisive business moves based on the collected data.
The app also has a manufacturing software feature that can illustrate production processes according to its projected costs, materials, and resources needed to execute the product plan. Moreover, the integration with the whole business system allows it to adjust accordingly to current inventory levels, sales, purchase requests, and other useful information.
Lastly, the sales module enables companies to handle their sales activities with utmost efficiency and to lessen discrepancies in the processes. With this module, users can achieve clearer sales processes and detect any weakness in the workflow.