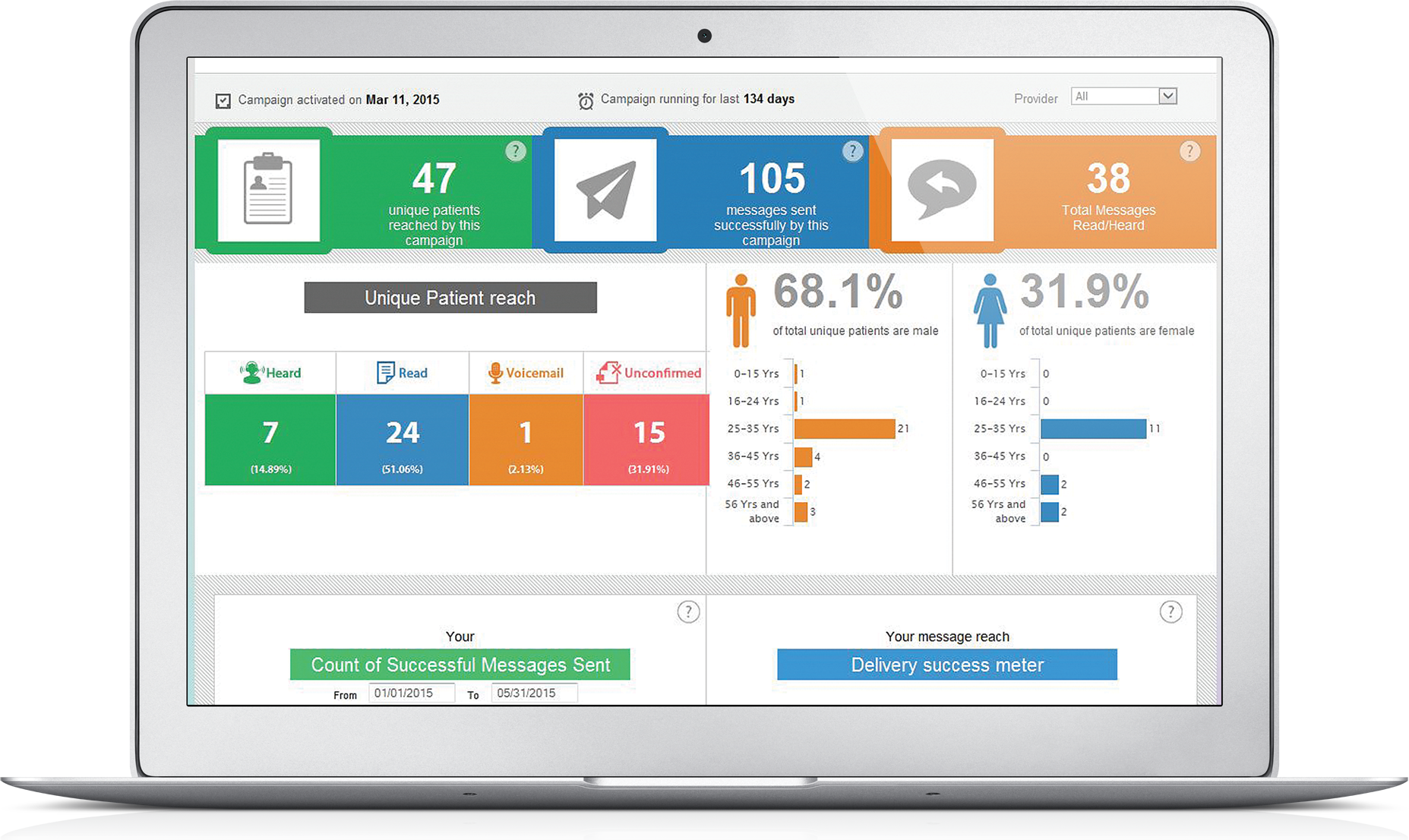 The main benefits of eCinicalWorks are its simple and easy interface, rich feature set, and customizations. Here are more details: 
The eCinicalWorks is integrated with the Practice Management System for supervising its patients' check-in and departure perfectly. This synchronization also offers flawless procedure from the time the patient enters to see the physician to the billing office.
Since most of the features provided by this system can be customized, users are free to work as they wish. Through this system, information can be sent and received effectively and efficiently. Using this platform, one can easily access the required data, anytime and from any location, whether it is test or lab results, managing medication, or for clinical decision support.
Apparently, the EHR platforms can be connected with other medical care solutions that eCinicalWorks has developed to deliver an impeccable system.
All in all, this system qualifies for a Meaningful Use reimbursement for the users from the first through the subsequent stages.