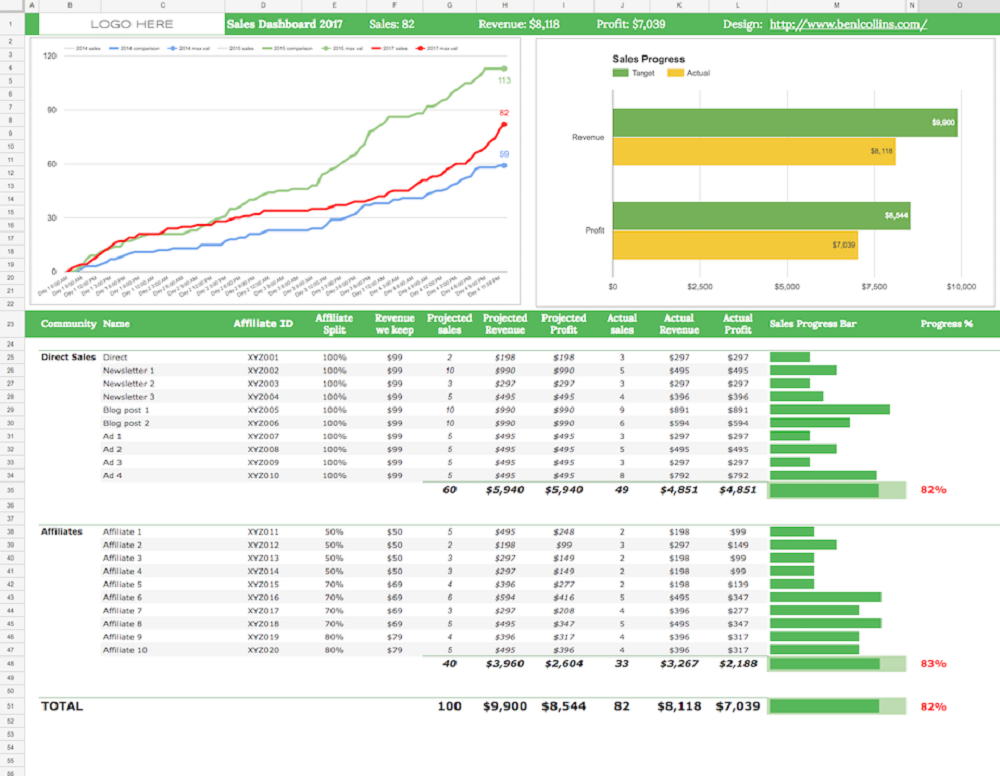 The main benefits of E-Junkie are it provides you with a shopping cart solution, it allows you to sell tangible goods and digital products, and it is a cheap but powerful solution. Here are more details:
Provides shopping cart for various kinds of goods
E-Junkie is equipped with all the features you may need to aid you in selling your products, whether they're digital or tangible goods. Through the system, you are able to sell tangible products like eBooks, artworks, software, tickets, MP3s and others. And it also allows you to sell digital products and downloads like your blog, website, Craiglist, eBay and social media platforms such as Facebook and Google+. You are also able to accept payments via different payment gateways.
Affordable
The software is known for being incredibly cheap which makes it a popular choice for small businesses and individuals that are looking for an affordable but effective shopping cart software. There are also no transaction and bandwidth limit. No transaction fee and setup fee as well.