DVDFab Player 5 Reviews: Pros, Cons & Pricing of the Popular Video Playback Software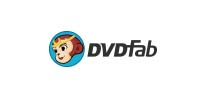 Price: $59
Our Score: 85%
What is DVDFab Player 5?

DVDFab Player 5 is a software tool that enables you to playback videos in high-quality formats regardless of the resolutions and codecs. It provides intuitive controls that can be accessed from the context menu. The platform has a stylish, sleek, and neat interface that eliminates distracting functions to enable you to enjoy watching content. At the same time, you can easily adjust audio and video settings from the context menu.

A notable functionality is the adjustable thumbnails that help you locate particular scenes easily or quickly decide if a movie is worth watching. The highlight of this software is the range of high-definition files it can play. To elaborate, you can play MP4, M2TS, VOB, MOV, and MKV files without needing to find particular codes such as WMV, H.265 (HEVC), or H.264. On top of that, the platform supports all types of resolutions including 4K UHD.

DVDFab Player 5 allows you to prepare custom playlists which means you can watch an uninterrupted full season or make a playlist with your favorite videos, among other possibilities. In short, this software is suitable for you if you wish to watch videos in high-definition formats without needing to bother about the needed codecs.
Main Features
Easy to use

Supports all navigation menus on DVDs and Blu-ray discs

New user interface with TV and PC playback modes

Supports all the latest and popular video formats

Gathers movie info from the web

Customizable playlist settings
HDR 10 image support to provide great sharpness, color, and contrast to video

High-resolution video quality with support for all top video outputs

Plays Blu-ray and DVD ISO folders or files, both 2D and 3D

Rotate the video on screen 90 degrees clockwise and counterclockwise

Intelligent recognition of movie folders (Blu-ray or DVD)
List of Benefits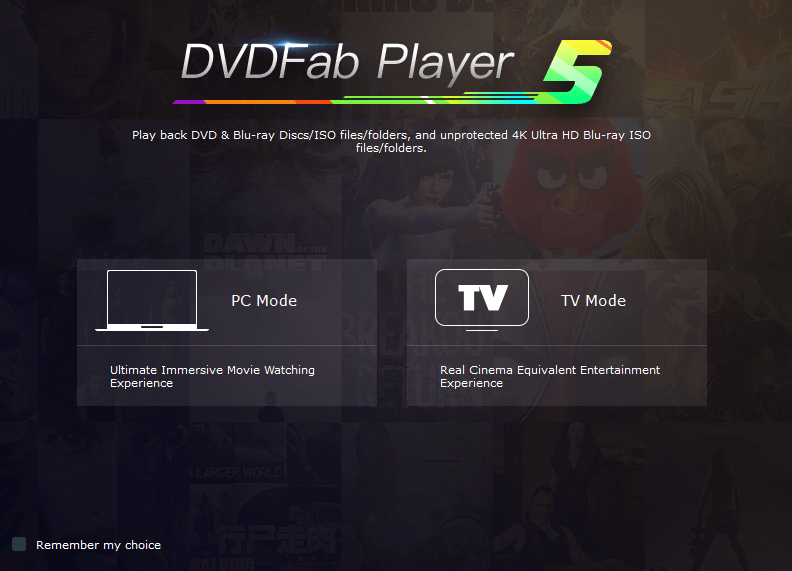 In our DVDFab Player 5  reviews the software has been distinguished with our Great User Experience Award and Rising Star of 2018 Award. The following are its benefits: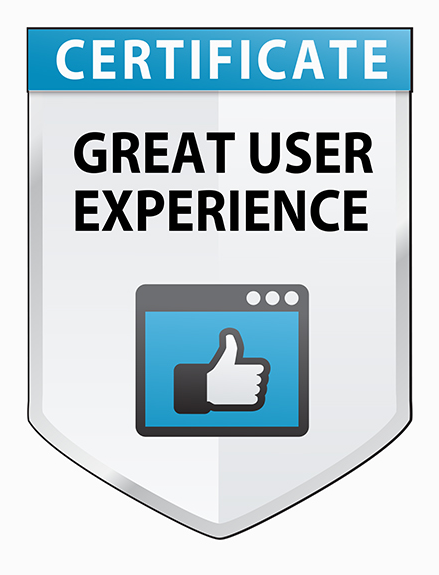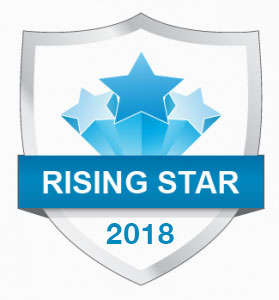 Impressive Set of Features
DVDFab Player 5 comes in two editions: Standard and Ultra. This renovated software offers a range of modern features for video fans. The interface is user friendly and provides a high-quality watching experience on computers and laptops. The TV mode presents an enjoyable audio-visual treat similar to big screen LED and plasma TVs. On this media player, you can watch 4K UHD videos and Blu-ray movies on TVs and PCs that have high resolution of 2160 pixels. The application improves the playback compatibility, stability, and smoothness to enhance your 4K UHD viewing pleasure. In addition, the tool's hi-res audio outputs include DTS-HD Master, Dolby Atmos, DTS:X etc.
TV and PC Playback Modes
There are two playback modes: TV and PC.  The TV mode presents theater-like video and sound quality on your computer screen. The PC mode's unique design facilitates high-quality watching experience on your computer screen. On top of that, the platform works with Windows Media Center remote control to help you easily playback the videos.
Superb Navigation Menu
The all-round navigation menu makes it simple to access all the needed features and enhances your viewing pleasure. This media player supports the latest 4K Ultra DVDs and Blu-ray discs and offers high-resolutions of 2160p, 1080p, and 720p to the 4K UHD.
Crystal Clear Picture Quality
DVDFab Player 5 reviews indicate that the application supports HDR 10 playback mode. This gives the best color and contrast, and pixels, as well faster frame rates to the videos you are viewing. Plus, the tool functions well with 4K TVs and monitors.
Create Custom Playlists
You can effortlessly create custom playlists with this tool. For instance, you can make a collection of movies from leading studios such as Marvel Studios, Warne Bros, etc. Create the customizable playlist by pulling all the films of a specific series or banner in the playback window. Plus, you can sort the playlist by genre and name, and perform other actions like repeating one disc or all discs.
High-Res Audio Outputs
If you own 7.1 channel audio speakers then you can invest in DVDFab Player 5 to get a movie theater-like sound experience in your home as this software extracts the best qualities from modern acoustic systems. It provides high-definition and high-quality sound without loss. The tool supports audio formats such as DTS:X, Dolby Atmos, Dolby True HD, DTS-HD Master and others.
Technical Specifications
Devices Supported
Language Support
Pricing Model
Customer Types
Freelancers

Personal users
Deployment
Available Integrations
No info available
Video
Available Support
Software Pricing
DVDFab Player 5 Standard
2 years – $59

Lifetime – $89
DVDFab Player 5 Ultra
2 years – $99

Lifetime – $149
Bundle Sale
DVDFab Player 5 Ultra + UHD Copy + UHD Ripper (lifetime) – $249
The vendor offers up to 50% discount for existing customers.